Unemployment rate peaks to 40% in Afghanistan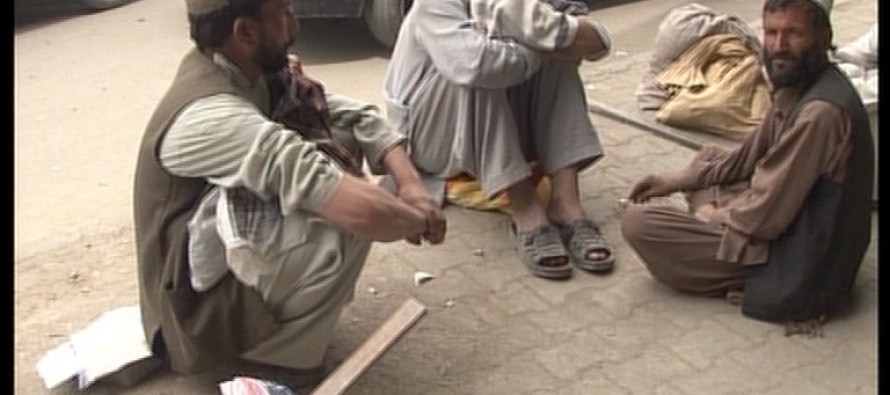 The unemployment rate in Afghanistan has gone up by 15% from last year, Central Statistics Organization (CSO) officials said Friday.
According to CSO, this year's unemployment rate has peaked to 40% due to insecurity, lack of jobs and closure of factories and industries.
The Afghanistan Chamber of Commerce and Industries (ACCI) also voiced their concerns about the increasing unemployment in the country.
"Lack of development projects has resulted in increased unemployment," ACCI executive chief Atiqullah Nasrat said.
Unemployment has been the major reason behind the massive Afghan exodus to Europe. Thousands of Afghan youth escape to Europe in search of a better life.
---
---
Related Articles
The Afghan Customs Department hosted a ceremony for the formal opening of the new Afghan National Customs Academy (ANCA) on
Lack of access to potable water has caused great stress to the residents of Nimroz and Ghor provinces. According to
Afghan Finance Minister Dr. Hazrat Omar Zakhilwal has arrived in Islamabad, Pakistan to discuss economic cooperation between the two nations.