UNESCO committed to support Education in Afghanistan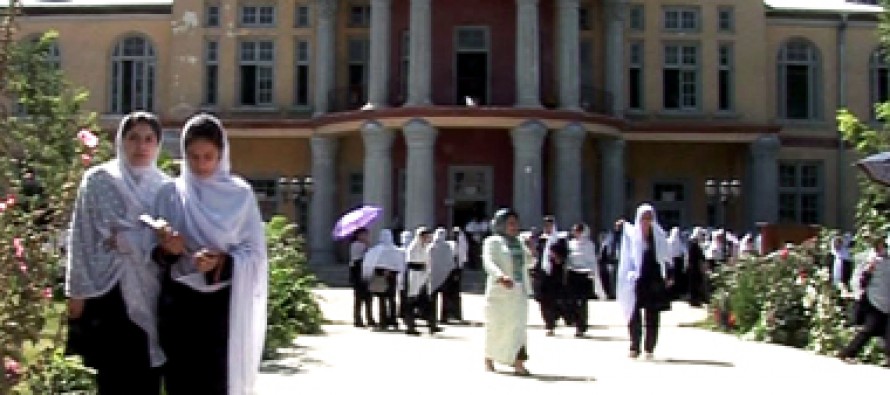 The United Nations Educational, Scientific and Cultural Organization  (UNESCO) has given their commitment to support the education sector of Afghanistan.
Director-General at UNESCO Irina Bokova asked the people of Afghanistan, during her visit in Kabul, to promote education especially for the girls in the country.
"Education is not against any religion and educating the girl is not a religious sin. I don't think any religion in the world- Islam or Christianity or Buddhism says that educating the girl is a sin. If you educate a woman, you educate the whole family," said Irina Bokova.
Significant has been made in the education sector of Afghanistan in the past decade, yet, lack of professional teachers and infrastructure for schools continue to be posting a threat to impart education in Afghanistan.
Meanwhile, Afghan Education Minister Farooq Wardak called on UNECO to support Afghan students' education in the same way as they did for Malala Yousafzai, the Pakistani activist who was recently attacked for her campaign promoting girls' education.
---
---
Related Articles
In a press conference on Tuesday, Afghan Director of Commerce Mohammad Hashim Barna alleged that Uzbekistan's "improper attitude" towards Afghanistan
On 17 June 2013 the cornerstone laying ceremony for the Arakesh Basic Health Centre of the Baghlan Department of Public
By Ahmad Masoud "During the last two years, Governance Forum Afghanistan as a think-and-do-tank, informed the government and the international