UNICEF to provide $46mn to help children in Afghanistan attend schools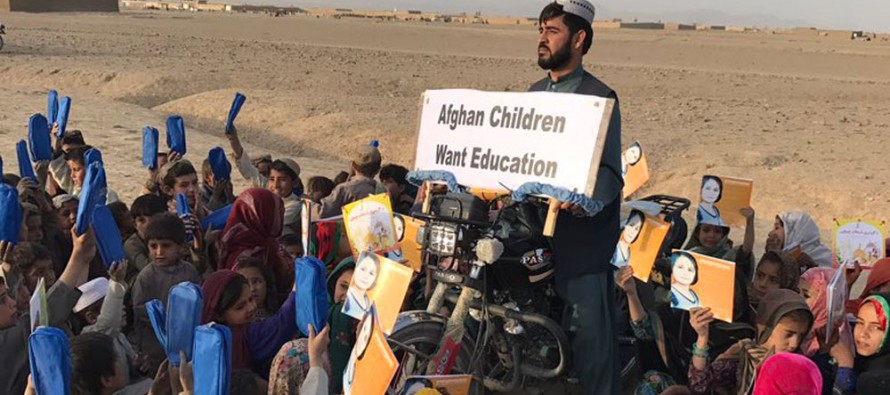 The UN Children's Fund (UNICEF) will provide USD 46mn to the Afghan government to empower local education by helping children attend schools across the country.
The funds will be allocated in line with the agreement signed between the UN agency and the Afghan Education Ministry.
This comes as about 3.5mn children are deprived of education in Afghanistan mostly due to insecurity. Some 75% of these children are girls. And, around 1,200 schools are closed around the country.
"Our attention will be on the 3.5 million children. How we can get them back to school and this means we have to look at different modalities. Such as the modality of doing community schools in areas where there are no formal schools, and also working with the government on a policy for girls education, and for teachers' training especially female teachers. That is something which is very critical for UNICEF," UNICEF Representative in Afghanistan, Adele Khodr said.
---
---
Related Articles
Officials of the Ministry of Agriculture, Livestock and Irrigation said they would roll out a number of projects aimed at
 Officials of the Public Health Ministry laid the foundation stone of the public hospital in Bamyan city. The Bamyan Provincial
The Export Promotion Agency of Afghanistan through the support of the Great Embassy of Afghanistan in New-Delhi India will sign