United States to pledge USD 800mn to Afghanistan under New Development Partnership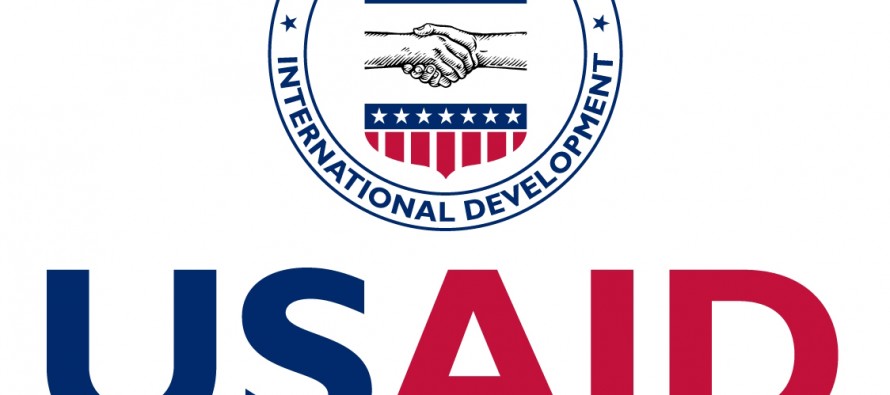 Afghan Minister of Finance Hakimi, the U.S. Ambassador to Afghanistan P. Michael McKinley, and the USAID Mission Director William Hammink signed a Memorandum of Understanding for the New Development Partnership on August 3, 2015.
The New Development Partnership reflects the strategic importance of the U.S.-Afghanistan relationship and recognizes a new era of development cooperation between our governments. This initiative delivers on the commitment made during Afghan President Ashraf Ghani's March visit to Washington during which President Barack Obama pledged to support the Afghan National Unity Government's efforts to achieve its own ambitious reform agenda.
Afghanistan's Minister of Finance Eklil Hakimi thanked the U.S. for its generous support with the New Development Partnership, under which the U.S. will provide up to $800 million to Afghanistan in budget assistance to maintain and build on the development gains made over the last 13 years.
U.S. Ambassador P. Michael McKinley remarked that the New Development Partnership represents a fundamental transformation in the nature of development cooperation between our two countries. It empowers Afghan solutions to Afghan challenges, by incentivizing and rewarding Afghan successes.
---
---
Related Articles
Mark Zuckerberg is co-founder and CEO of the social-networking website Facebook, as well as one of the world's youngest billionaires.
The technical and economic study of a 200-km railway line between Torghundi and Herat City is expected to be completed
UNESCO officially announced the design competition to build the new Bamiyan Cultural Center in Afghanistan. UNESCO, together with the Government