Unlicensed insurance business gouging revenue away from Afghanistan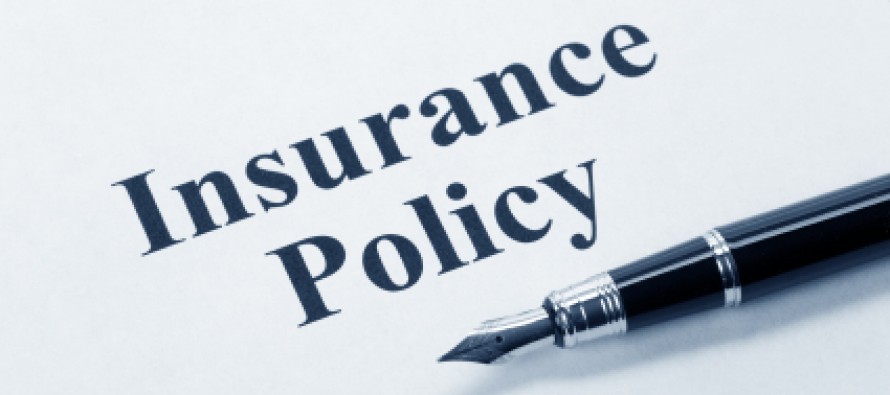 Afghan authorities are urged to clamp down unlicensed international insurance groups that are taken up much of the fiscal revenue.
The Afghan law requires that any insurance that is bought from outside of Afghanistan must go through a local carrier. However, the law has been flouted by many.
"Business is being written, unlicensed, using local PO boxes or out of neighboring Pakistan—without naming names—well-established insurance brands from the US and Europe are involved," said Matthew Maxwell, Underwriting director at White Oak.
White Oak is an independent managing general agency specializing in automotive and construction equipment and extended warranty cover. The agency is providing reinsurance cover to Afghanistan's largest insurance company, the Insurance Corporation of Afghanistan (ICA).
ICA's vehicle insurance is backed up nearly 100% by reinsurance from the White Oak. Much of the truck, bus and armored business relate to aid agency, high-net-worth or general truck business.
On a recent visit to Afghanistan, White Oak representatives have met finance ministry officials to push for a clamp-down on unlicensed insurance and to police more strictly the rules requiring risks to be written locally.
"One of the things we're saying to the insurance commissioner there is 'If you want to charge tax on premiums, they've got to stay in the country, so you've got to push the law," Mr. Maxwell said.
"We're here backing your local insurance carrier, support the insurer and it's a good revenue stream for the country. Insurance always is."
---
---
Related Articles
The Insurance Group of Afghanistan received its license from the Ministry of Finance on Saturday in a ceremony at Kabul
The operations duty of Iran's strategic Chabahar port was officially handed over to India Ports Global Limited (IPGL) in a
By Meena Haseeb (Khaama.com)-Afghan footballer and member of the Afghan National Football Team Islam Amiri received Fans player of the