Unprecedented surge in coal price in Bamyan province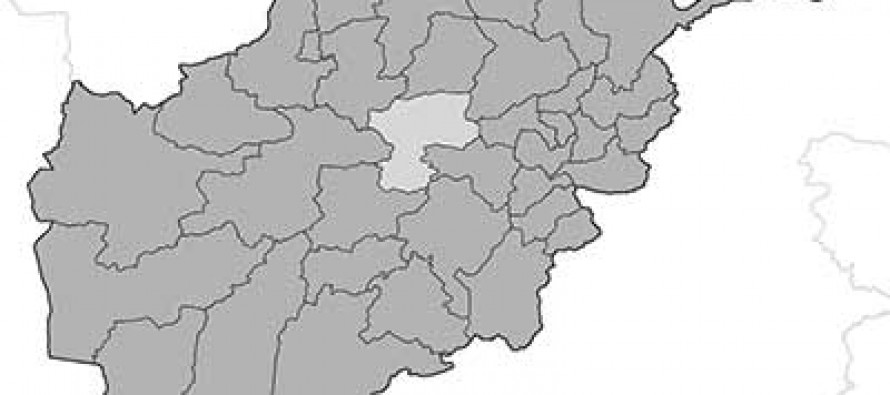 The price of coal in Bamyan province has surged beyond the purchasing power of many residents with the advent of winter season.
The soaring price of coal is linked to lower supply of the commodity. According to Pajhwok Afghan News (PAN), the government would previously extract coal from one of the mines in Klich district. However, extraction of the mine on the site has been stopped.
The source adds that the contract for coalmine in Klich district was transferred to China's Metallurgical Corporation of China (MCC), but the company was currently engaged in developing the Ainak copper mine in Logar province.
Residents have called on the government to support them in dealing with harsh winter.
Meanwhile, Ministry of Mines officials said the Ministry would decide in a month's time on legal extraction of coal from the Yakawlang coalmine in a bid to reduce the princes and address people's complaints.
According to PAN, coal is sold at a cost of 50 AFN per seven kilogram compared with last year's rate of 30 AFN.
---
---
Related Articles
A three-day parliamentarian natural resource management forum lead by the Afghanistan Extractive Industries Transparency Initiative (AEITI) was held in Delhi,
The Asian Development Bank (ADB) plans to donate USD 400mn to Afghanistan over the next two years to stimulate economic
According to reports, Afghanistan's economic growth in 1391 was lower than previous year. Afghanistan's balance of trade stood at -95%.