UN's appeal for $393mn humanitarian aid to Afghanistan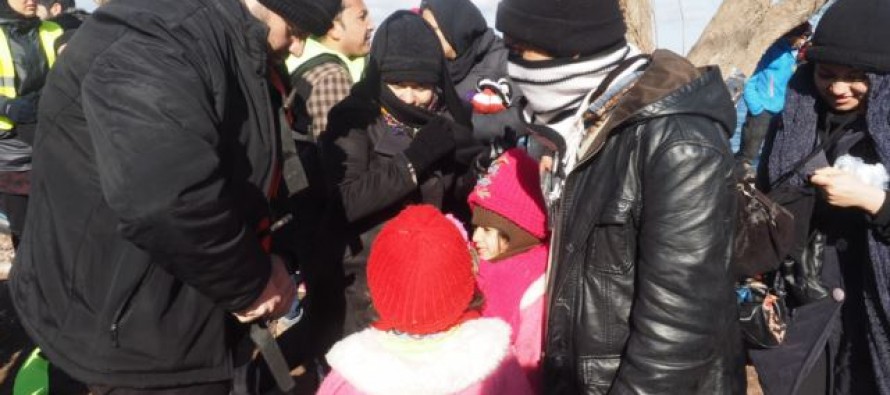 The United Nation's humanitarian coordinator in Afghanistan, Mark Bowden, and the country's chief executive, Abdullah Abdullah, launched an appeal on Wednesday for USD 393mn in humanitarian aid to Afghanistan in a live national television broadcast.
The 2016 Humanitarian Response Plan for Afghanistan is to help millions of vulnerable people in need of food, shelter, healthcare, safe water, nutrition and other essentials.
Abdullah expressed optimism that donor countries would match their commitment of previous years to assist and support the people in need.
Anticipating an increase in conflict-driven humanitarian needs, Bowden called on the international community to "redouble" its efforts and deliver "ever increasing levels of assistance" over the coming 12 months.
"It is now one of the world's most long-running, protracted humanitarian crises, in which conflicts remain the main driver of humanitarian needs," he said.
"Last year, violence led to more than 300,000 people fleeing their homes for safety. That's a 160 percent increase over the year before. This year we estimate that a quarter of a million people will flee their homes due to armed conflict," Bowden added.
Afghanistan is one of the world's poorest countries, and regularly suffers natural disasters like earthquakes and storms that displace people from their homes and contribute to widespread hunger.
---
Related Articles
The National Procurement Authority (NPA)has saved almost 18 billion Afghanis with implementation of a transparent system in the procurement process
Mapping out his 100-Day plan, Afghanistan's Minister of Mines and Petroleum Daud Shah Saba said he was committed to reinforcing
Iran's interior minister and Head of Iran-Afghanistan Joint Commission on Economic Cooperation Abdul Reza Rahmani Fazli has announced that the