UNWFP donates $ 2.5mn for professional skills training in Kabul, Herat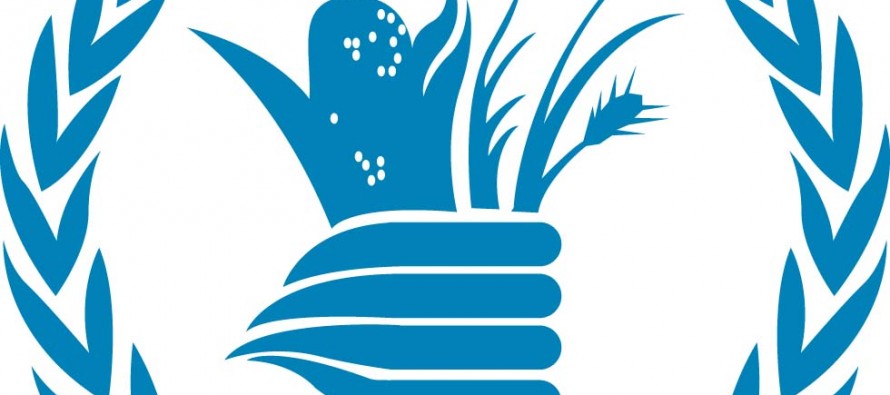 The United Nations World Food Program (UNWFP) has pledged to donate USD 2.5mn for development of professional skills in Kabul and Herat provinces.
An agreement to that effect was signed between Afghan Minister of Labor, Social Affairs, Martyrs and Disabled, Nasrin Oriakhail, and deputy head of WFP in Afghanistan, Angelina Ruda Kudana on Sunday.
As per the agreement, the trainings will be provided to 5,000 trainees in Kabul and 1.740 in Herat province, and the trainees will receive 2,2880 AFN per month.
"The trainings include repairing motorbikes and mobile phones, tailoring, embroidery, electricity, computer, English and other skills. 4,000 of the participants would be women," said Kudana.
She added that the WFP had planned to donate around 3,000mn AFN for Afghan government for the development of professional skills in seven provinces  this year.
"The vocational training skills program would create job opportunities for our unemployment youth based on market's necessity," said Kudana.
Minister Orakhail said the vocational trainings would be conducted in Qarabagh, Dehsabz and Bagrami districts of Kabul province.
---
---
Related Articles
As part of the measures taken to stabilize afghani currency, the Central Bank of Afghanistan announced that all financial transaction
India provides USD 2.87mn to Afghanistan for repairing of 350 buses that will help in strengthening the public transport system
A local resident from Qala Naw of Badghis Province dedicated 1.5 acres of his land to the Afghan Ministry of