Up to 34 million textbooks to be distributed to Afghan students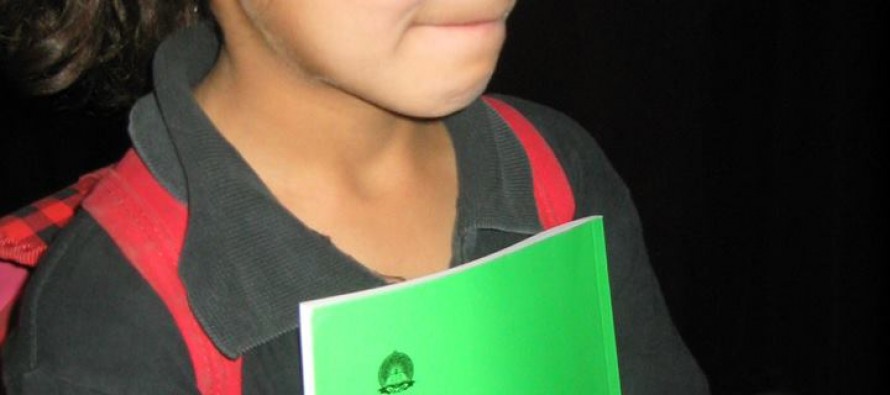 Funded by the United States Agency for International Development (USAID), up to 34 million textbooks would be distributed to primary schools students across the country this year.
Afghan Education Minister Ghulam Farooq Wardak told a press conference in Kabul that 10 million of the books had been printed in Afghanistan and the rest in Indonesia at ac sot of USD 20mn with financial support from the USAID.
Minister Wardak said the government has been able to reopen 700 out of a total 1,100 schools that had remained closed due to insecurity in different provinces of Afghanistan, adding that the efforts would be continued to reopen the rest of 400 schools with the cooperation of the local people.
Over the past decades, as many as 213 million textbooks for different classes at a cost of USD 119million, provided by the US, Denmark and the World Bank.
Meanwhile, a memorandum of understanding worth one million dollars was signed between a representative of USAID and the ministry. The money will be spent on transferring and distributing books to different parts of the country
---
---
Related Articles
Chief Executive Officer (CEO) Abdullah Abdullah inaugurated a polyclinic at the Indira Gandhi Hospital in Kabul on Thursday. The construction
The result of a study conducted by the Afghanistan Research and Evaluation Unit (AREU) with the financial support of the
In a bid to strengthen Afghanistan's agriculture sector, the World Bank (WB) granted USD 75mn in aid to the Afghan