Upcoming Brussels conference to focus on Afghanistan's stability, regional cooperation and economic reforms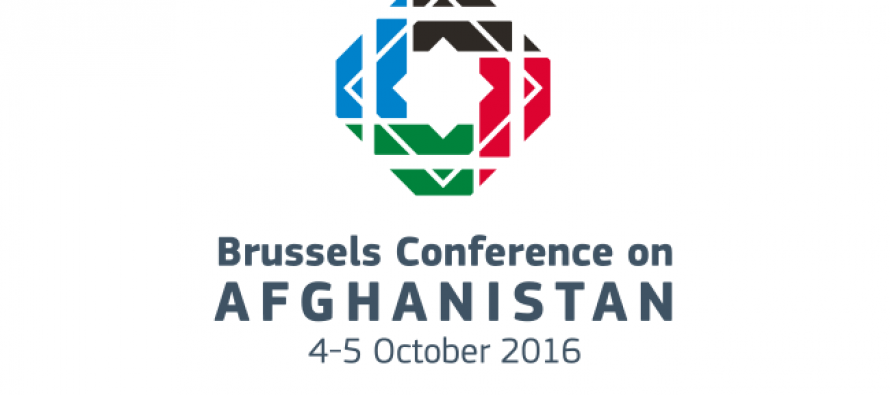 On 5 October 2016, the European Union and the Government of Afghanistan will co-host the Brussels conference on Afghanistan. This event will gather up to 70 countries and 30 international organizations and agencies. It will provide a platform for the government of Afghanistan to set out its vision and track record on reform. For the international community, it will be the opportunity to signal sustained political and financial support to Afghan peace, state-building and development.
Donald Tusk, President of the European Council, High Representative Federica Mogherini and Neven Mimica, European Commissioner for Development Cooperation, will represent the European Union. President Ashraf Ghani and Chief Executive Officer Dr. Abdullah Abdullah will represent Afghanistan.
The conference is expected to focus on three levels:
joint international and Afghan efforts to increase the effectiveness of sustained international support and funding, on the basis of a new Afghan national development framework;
Afghan reform efforts, including on economic reform, rule of law, improved public finance management and anti-corruption so as to ensure the provision of the most important services and public goods; and
regional efforts to support a political process towards peace and cross-border economic cooperation.
Side events on women's empowerment and regional connectivity will take place on 4 October 2016. In addition, an EU-Afghanistan high level dialogue meeting on migration will be organised in the margins of the conference.
---
---
Related Articles
The Senate summoned Finance Minister Dr. Hazrat Omar Zakhilwal to confer on the government's budget draft for next year. Minister
A number of businessmen have complained that local officials and  powerful figures force them to pay up to 150,000 AFN
Saffron harvest season has kicked off in Herat province and farmers are expecting to generate about 500mn Afghanis in revenue