Update on Afghanistan's Economy-World Bank Report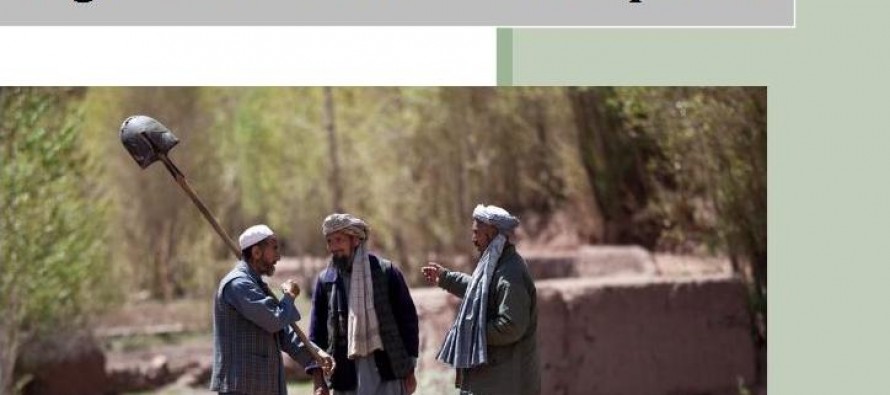 One year into walmart levitra the transition process, Afghanistan sustains robust economic growth. An exceptional harvest, supported by the launch of first large-scale mining activities, increased real GDP growth from 7.3 percent to an estimated 11.8 percent in 2012. Inflation dropped to 6.4 percent and continuing high levels of aid helped to build up further international reserves. So far, transition manifests itself predominantly in a loss of business confidence, reflected in lower private sector activity and a depreciating exchange rate. This compounds the already sluggish viagra to sell recovery of the banking sector from the Kabul Bank crisis which hit the country in 2010. Trends in public finance deserve attention: more on-budget aid poses challenges the Government's capacity to execute an increasing budget. Growth of domestic revenues is slowing due to lower performance in the collection viagria of customs revenues.
The medium-term outlook purchase viagra in uk is tainted by uncertainty. Political and security uncertainties are expected to limit private-sector growth in the coming years. Increased public spending, however, will continue to fuel demand for services and construction through 2013. Mining should contribute more noticeably to growth with the increase of oil production in Amu Darya. However, moderate rainfalls are likely, which would reduce this year's harvest to more a regular output and slow GDP growth to 3.1 percent in 2013. Assuming favorable weather conditions and peaceful elections, growth could pick up in 2014.
The transition process exposes Afghanistan to a number of serious risks, such as rising financing for public service provision. Security considerations aside, promoting sources of inclusive economic growth, especially agriculture, and strengthening domestic revenue mobilization will be important to mitigate some of these risks. In particular, a stronger reform effort in areas such as tax policy and customs is required to safeguard past gains in development. Finally, improvements in the legal and regulatory environment of mining could help to secure planned investment.
Please click here for the full report.
---
---
Related Articles
Ministries of Education & Higher Education strongly rejected the latest report on corruption in Afghanistan by the UN office on
Afghan Ministry of Transport and Civil Aviation (MoTCA) announced on Friday that the European Union (EU)P is expected to end
According to spokesman Wahid Tawhidi, the Ministry of Finance is working to amend the draft budget that was rejected by