Uplift projects executed in Gardez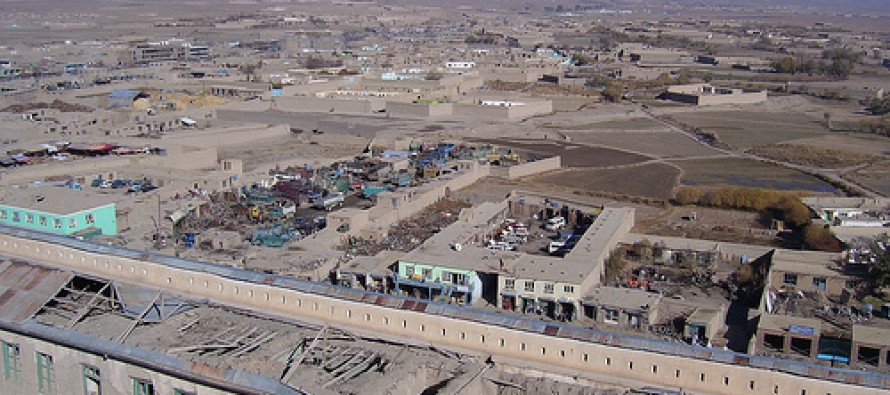 Funded by the National Solidarity Program (NSP), ten development projects have been inaugurated in Gardez , capital city of Paktia province.
According to the Pajhwok Afghan News (PAN), the projects included five guesthouses, streets' pavement, bridges, culverts and irrigation canals.
Benefitting 1,800 families, the project have been implemented in accordance to the demand of the residents.
The residents welcomed the schemes but requested for more development projects to be executed in the area.
The National Solidarity Program was created in 2003 by the Ministry of Rural Rehabilitation and Development to develop the ability of Afghan communities to identify, plan, manage and monitor their own development projects.
---
---
Related Articles
Afghanistan National Standards Authority (ANSA) receives full membership of the International Organization for Standardization (ISO). Addressing a press conference in
High Office for Oversight and Anti-Corruption says that political offices in Afghan government lack a strong will for combating corruption.
Afghan Ambassador to the US, Dr. Hamdullah Mohib, spoke about the efforts and measures underway to boost private investment in