Uplift projects launched in Ahmadabad district of Paktia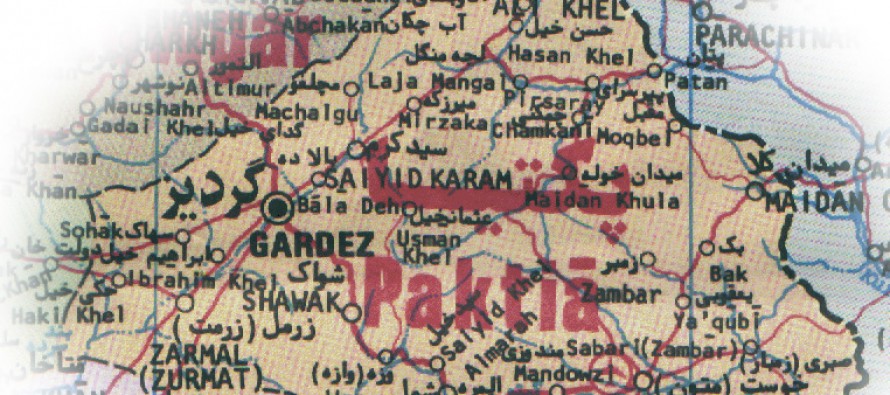 The National Solidarity Program (NSP) has undertaken uplift projects in Ahmadabad district of southeastern Paktia province.
According to Pajhwok Afghan News (PAN), a tribal elder from Ahmadabad, Musa Jan, hailed the plan as beneficial, hoping people's problems would be resolved with implementation of the uplift program in the town.
Meanwhile, a number of residents have complained that the initiative was of no tangible value, adding that the development effort was failing to carry out projects that could address basic needs of the people.
"There has been talks of uplift schemes over the past few months, but we have seen nothing so far on the ground that could perceptibly change our lives," PAN quotes Rural Development & Rehabilitation Director Abdur Rahman Rahmani.
---
---
Related Articles
Workers of the Metallurgical Corporation of China (MCC) have warned of quitting working on the Mes Aynak copper mine in
About 200 farmers in the North of Afghanistan are provided with small-sized tractors and are trained in operating the vehicles.
Today, the Minister of Finance of the Islamic Republic of Afghanistan, Dr. Hazrat Omar Zakhilwal (MoF), and Dirk Niebel, Federal