Uplift projects launched in Ahmadabad district of Paktia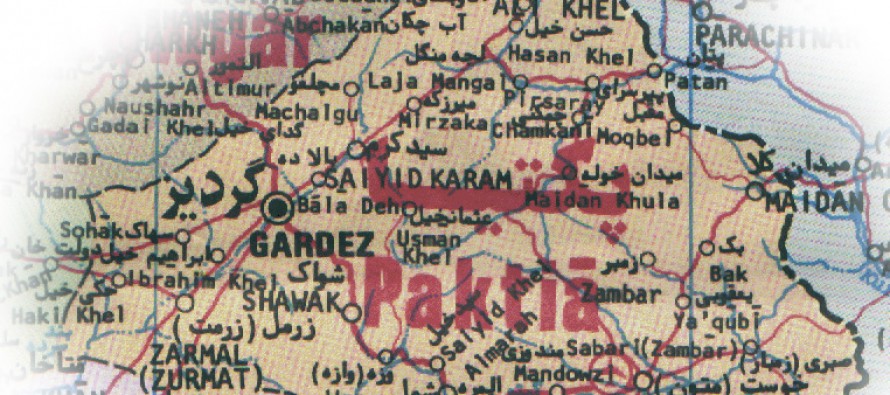 The National Solidarity Program (NSP) has undertaken uplift projects in Ahmadabad district of southeastern Paktia province.
According to Pajhwok Afghan News (PAN), a tribal elder from Ahmadabad, Musa Jan, hailed the plan as beneficial, hoping people's problems would be resolved with implementation of the uplift program in the town.
Meanwhile, a number of residents have complained that the initiative was of no tangible value, adding that the development effort was failing to carry out projects that could address basic needs of the people.
"There has been talks of uplift schemes over the past few months, but we have seen nothing so far on the ground that could perceptibly change our lives," PAN quotes Rural Development & Rehabilitation Director Abdur Rahman Rahmani.
---
---
Related Articles
Officials from Iran have reported that 80% progress has been made in section-3 of Khwaf-Herat railroad, part of Iran-Afghanistan rail
Pakistan's economy has suffered a USD 70mn loss in the past two weeks after Islamabad decided to close its border
President Mohammad Ashraf Ghani said the enemies can no longer threaten Afghanistan by blocking trade routes as the country has