Uplift projects to be launched in Baghlan and Khost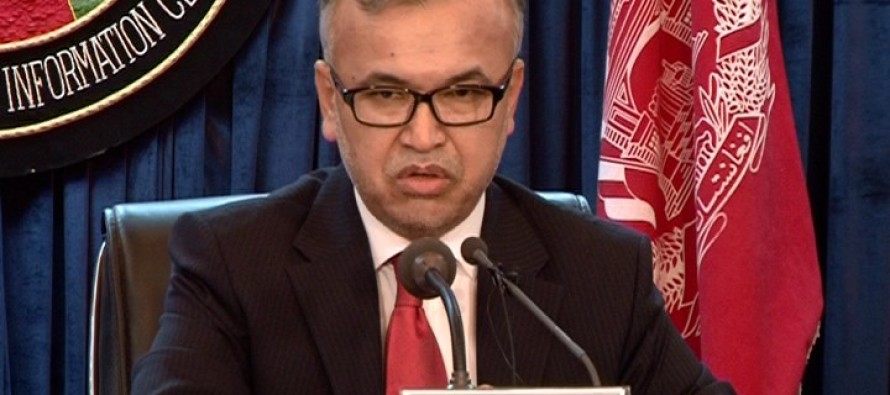 The Ministry of Public Works plans to undertake five uplift projects in northern Baghlan and southeastern Khost provinces.
The projects include construction of bridges at a total cost of 230mn AFN which would benefit thousands of residents in the two provinces.
Minister Mahmood Baligh said the contract for the projects have been signed with a private company and warned that the contract would be revoked if the company hired sub-contractors and breached the agreement.
According to Pajhwok Afghan News (PAN), Eng. Abdul Samad Niazia, in charge of the construction company, assured that his company would complete the projects within the given deadline
---
---
Related Articles
A number of government and non-government officials is preventing the implementation of development projects in the Jowzjan province. Jowzjan Governor
Afghan Ministry of Telecommunications and Information Technology announced a 30% reduction in internet prices with the start of 1398 solar
Afghanistan's Central Statistics Organization (CSO) criticized the Karzai administration for lacking a clear economic policy over the past 13 years.