Uplift projects to be launched soon in Helmand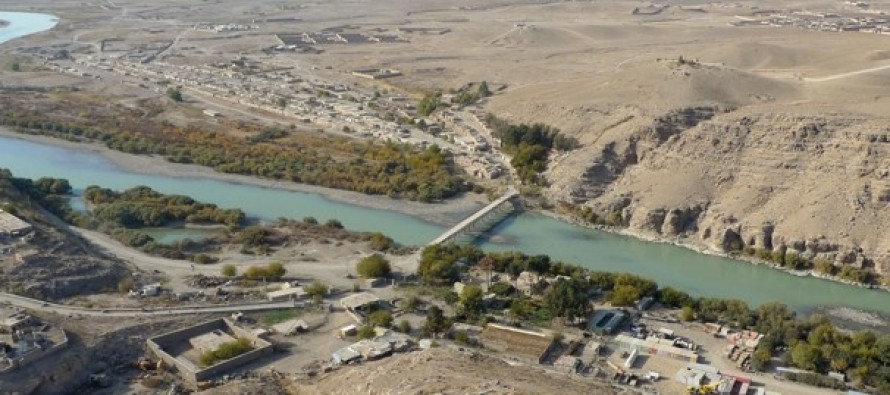 Work on the construction of three projects that had been delayed several times would be launched soon in southern Helmand province, said an official.
Helmand Governor Mohammad Naeem said the projects include construction of Kajaki power dam, a cotton factory and a building for Helmand University.
According to the officials, the government has placed the completion of these projects in their priority list.
This comes after a meeting of the Cabinet, tribal leaders and members of parliament met with President Hamid Karzai last week.
The projects are expected to address the economic problems of Helmand residents and generate employment opportunities to the dwellers.
---
---
Related Articles
Funded by the National Solidarity Program (NSP), ten development projects have been inaugurated in Gardez , capital city of Paktia
Herat's local officials reported that 70 uplift schemes have been inaugurated in Injeel district of Herat province. The projects include
According to the Afghan Investment Support Agency (AISA), investment in Afghanistan by domestic and foreign companies hit USD 585mn compared