Urban governance problems in Afghanistan call for immediate action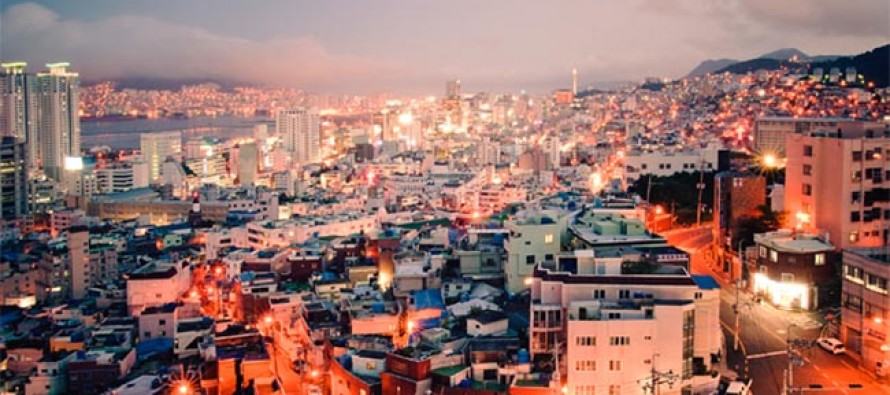 Rapid urbanization in Afghanistan has created grave challenges for Afghans, such as lack of access to safe drinking water, waste management resources and social services like healthcare, education and community spaces.
In order to create a better understanding of recent challenges caused by fast growing urbanization, Afghan and German partners selected urban governance as one of six topics to be included in the Governance Forum Afghanistan (Govern4Afg) framework.
The assessment of the urban development program in Afghanistan identified some significant problems that call for immediate action. The assessment recommends that an appropriate format for municipal planning and governance should be adopted and that a structured overview of the big picture of city facilities by city size and type and an inventory of the wider neighborhoods facilities, to which the grassroots support program will contribute, should be included in the government agenda.
"This discussion paper is timely as the large government program, the Citizen's Charter, was just kicked off recently. The paper offers some crucial recommendations that need to be considered in the planning and overall operationalization of the urban development initiative of the Citizen's Charter," said Dr. Orzala A. Nemat, Director of the Afghanistan Research and Evaluation Unit (AREU).
The Govern4Afg initiative was launched in 2015 and financed by the German government through the Deutsche Gesellschaft für Internationale Zusammenarbeit GmbH or GIZ. The initiative was implemented by a consortium, spearheaded by AREU and fully supported by GOPA and JS Consultants. The main objective of the Govern4Afg initiative was to establish a platform for overarching policy dialogue on cross sectoral governance reforms in Afghanistan.
A formal culmination ceremony of two years of Governance Forum Afghanistan (Govern4Afg) was held on 24 May 2017 at Marmarin Palace in Kabul. The high profile event was attended by Afghan government representatives, legislators, members of the international community, academia and civil society organizations.
"During the last two years, Govern4Afg as a think-and-do-tank, informed the government and the international community on urgent topics for Afghanistan, such as the role of the civil society, civil service reform or provincial planning and budgeting," the First Lady Rula Ghani told event participants.
---
---
Related Articles
Funded by the United National Development Program (UNDP), irrigation projects including cleaning of three drainages and construction of a water
Roshan, an Afghan total communications provider, today launched 3G Jahaan (meaning "the world"), which will immediately be available in Kabul,
With a cost of more than 5,816,000 AFN, ten projects of the National Solidarity Program of the Ministry of Rural