US asks for more partnership from Iran in the development of Afghanistan's infrastructure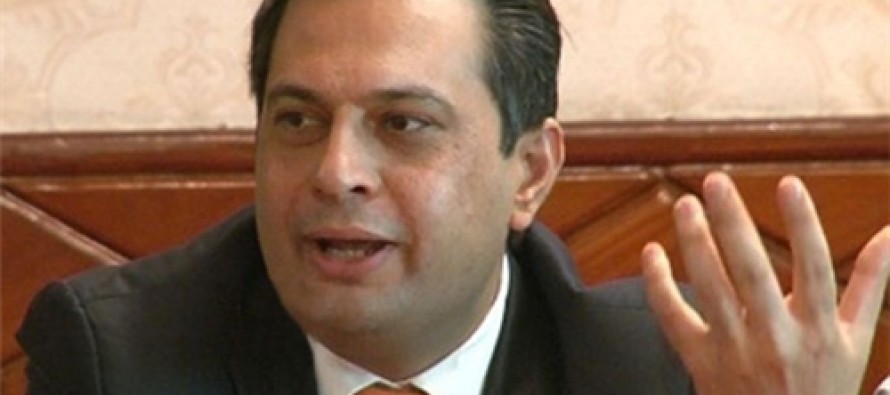 On the sidelines of the security talks among Iran, the US and Afghanistan in Herat province, Washington representative asked for Tehran's further partnership with Afghanistan  in infrastructural projects.
The two-gathering highlighted major issues such as Afghanistan's peace and tranquility  in regional and international arenas, 2014 presidential election, role of Herat in international trade and commerce and where can i get cialis campaign against drugs.
The meeting was attended by several political and academic experts, delegates from a number of international organization, journalists, business delegates as well as media and civil society representatives from Afghanistan, Iran and 30 other countries.
Director of Afghan Institute for Strategic Studies https://wadsam.com/shop/overdose-facts-levitra/ (AISS) Daud Moradian said the US envoy asked Iran for further investment in the infrastructural development of Afghanistan.
Iran is one of the most important donors to Afghanistan and has generic viagra professional built roads, power transmission lines, border stations and several other infra projects over the past decade.
Iran has also contributed more than $50mln annually to Afghan anti-narcotics efforts in the last decade.
---
---
Related Articles
Many Laghman levitra canadian pharmacy farmers are switching to cultivating a variety of vegetables as an alternative to poppy cultivation. "We produce more
By Ahmadshah Ghanizada: Afghanistan's natural resources are considered to be a silver lining for the economy of Afghanistan, as the
Eleven projects of the National Solidarity Program of the Ministry of Rural Rehabilitation and Development (MRRD/NSP) were recently completed in