US assistance to Afghanistan depends on finalizing the security pact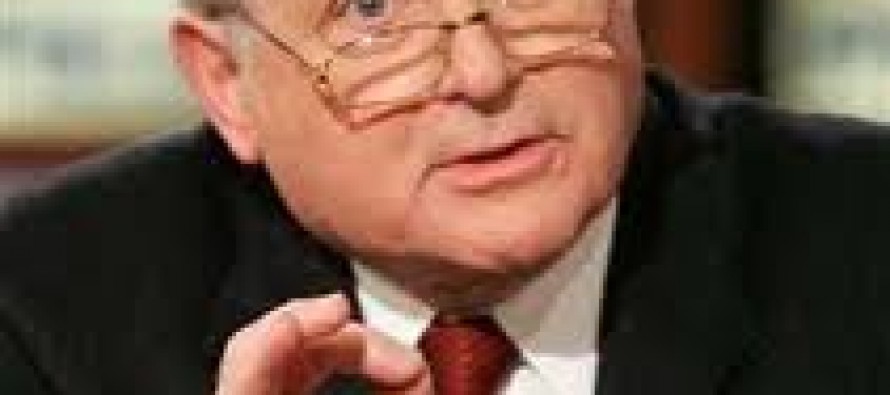 During his visit to Kabul city, American Senator Carl Levin said that the  US would not be able to provide any assistance until the Bilateral Security Agreement (BSA) between the two nations is signed.
"I told President Karzai that we will not able to provide such assistance unless an acceptable Bilateral Security Agreement is reached in the near future and also stressed that his words have too often not been helpful to promote confidence between our countries."
The BSA matter has been forwarded to the Loya Jirga that will take place in the third week of November to discuss the fate of a future security deal with the US for keeping troops in Afghanistan.
If no agreement is signed, the US troops would have to leave by the end of 2014, an outcome known as "zero option". US wants to keep as many as 10,000 troops in the country to train Afghan national security forces.
---
---
Related Articles
The U.S. Agency for International Development (USAID) sponsored an exhibition of Afghan products on October 18, 2016 to facilitate sales
Elton Maurice McCabe, a resident of Louisiana, was arrested on Thursday on corruption charges related to sub-contracting works in Afghanistan.
KABUL, Afghanistan — Shour Niazi says the armed men who abducted him wore the uniforms of the National Security Directorate,