US citizen arrested on corruption charges in Afghanistan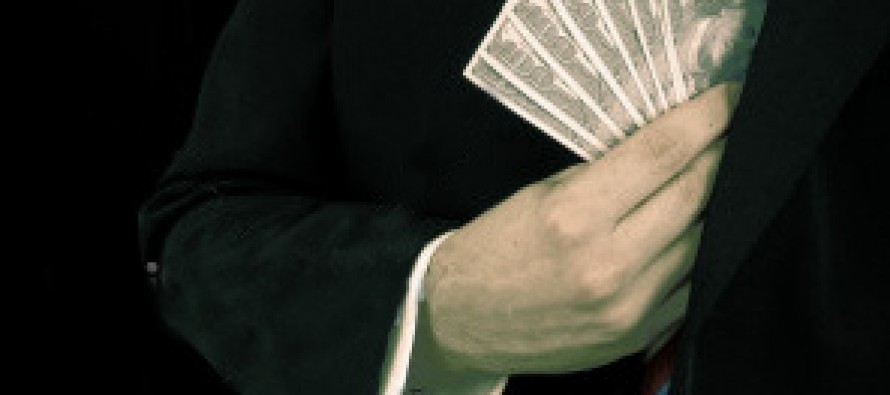 Elton Maurice McCabe, a resident of Louisiana, was arrested on Thursday on corruption charges related to sub-contracting works in Afghanistan.
Court documents claim that McCabe used the bribe he receives from subcontractors to pay for personal family expenses.
According to the Pajhwok Afghan News, the 53 year old had accepted tens of thousands of dollars in gratuities from subcontractors.
McCabe is a former vice-president of a construction company doing work in Afghanistan.
In 2009, McCabe had accepted cash payment and a wire transfer of about USD 53,000 to his wife's bank account from subcontractor s in exchange for awarding subcontractors in connection with US reconstruction projects in Kandahar.
Furthermore, the Justice Department said that McCAbe accepted cash payments and arranged for a contractor's consultant to wire $20,000 to his wife's bank account in exchange for construction material that belonged to his company.
---
---
Related Articles
The extraction of raw petroleum from the Amu River has officially begun. The contract for extraction of petroleum from the
The French Cultural Institute has launched a new project called "Kabul 2050- the new face of the capital". The Head
By Ahmadshah Ghanizada- The Berlin-based corruption watchdog, Transparency International, in its latest Corruption Perceptions Index has revealed that Afghanistan is