US Company wins the contract to manage Afghanistan's air traffic control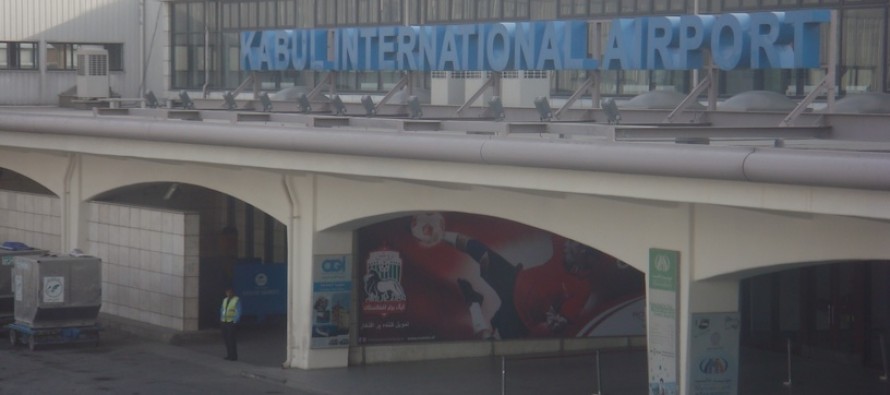 Afghanistan Civil Aviation Authority official announced on Sunday that the contract for Afghanistan's air traffic control was awarded to a U.S. company to manage the country's air traffic control for two years jointly with the Afghan authorities.
Captain Mohammad Zahir said the cost of the contract would be covered by the Afghan government.
The Kansas-based company, Readiness Management Support (RMS), is yet to sign the USD 47mn contract, added Zahir.
The current contract for Afghanistan's air traffic control is with the U.S.-led international military coalition paid by donor countries which is due to expire the end of June.
According to sources, the existing contract will be extended till mid-September to allow for a smooth transition to the new contract with RMS.
Presently, over 300 planes fly over Afghanistan's airspace on a daily basis and Afghan government charges USD 400 to USD 500 in tax per plane.
According to the Special Inspector General for Afghanistan Reconstruction (SIGAR), the US has spent over USD 500mn towards Afghanistan's aviation but no training has been provided to Afghans in this area.
The majority of Afghanistan's airspace is controlled by American professionals as Afghans lack the capacity to control their space.
---
---
Related Articles
Afghan Finance Ministry and the International Monetary Fund (IMF) are holding discussions over the privatization of the loss-making New Kabul
Zan TV or 'Women's TV', Afghanistan's first-ever TV channel dedicated to women, begins broadcasting this Sunday. This novelty comes as
Tolo News- A new cement plant will be built in southern Kandahar province, Ministry of Mines officials said Monday, indicating