US economy grows at 2.1% in 4Q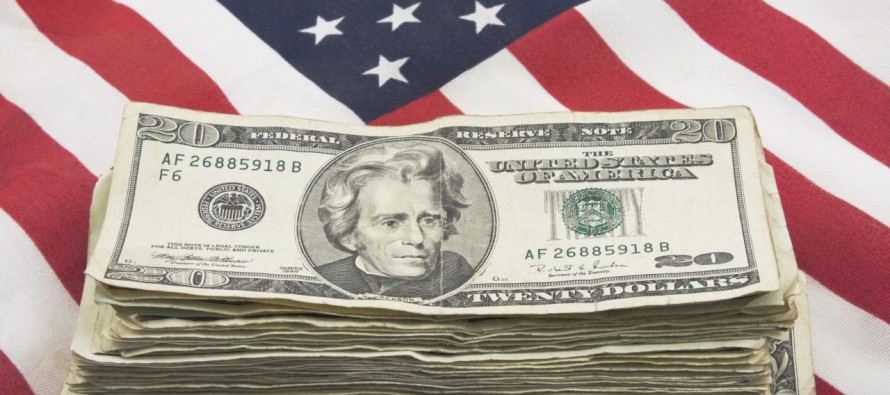 The US Department of Commerce has recorded a 2.1% growth in the country's GDP in the October-December period.
The figure is an improvement from the previous estimate of 1.9% and is linked to stronger consuming spending.
"Consumer spending will lead growth thanks to higher incomes from more jobs and rising wages, as well as likely tax cuts," US News quotes PNC Economist Gus Faucher, who predicted GDP growth for all of 2017 at 2.3 percent.
President Donald Trump has pledged to boost GDP growth to 4% or higher through tax cuts, deregulation and increased spending in military and infrastructure.
On the other hand, economists are skeptical of Trump's economic goal as the US economy faces an aging workforce and disappointing productivity growth.
Trump's economic agenda also faces Federal Reserve's increasing interest rate. The Fed is boosting interest rate, with the latest increase being earlier this month, to ensure inflation does not become a problem; however, higher rates make it harder to achieve faster GDP growth.
---
---
Related Articles
The Afghan economy has been consistently in a low state from a historical perspective since 1960s. Afghanistan has had a
Afghanistan's national telecommunication company has failed in the competition against the major private telecommunication companies, reported Ministry of Communication and
Afghanistan Carpet Center of Excellence is to be established to increase the competitiveness of the Afghan carpet industry and global