US forces fund youth detention center in Khost province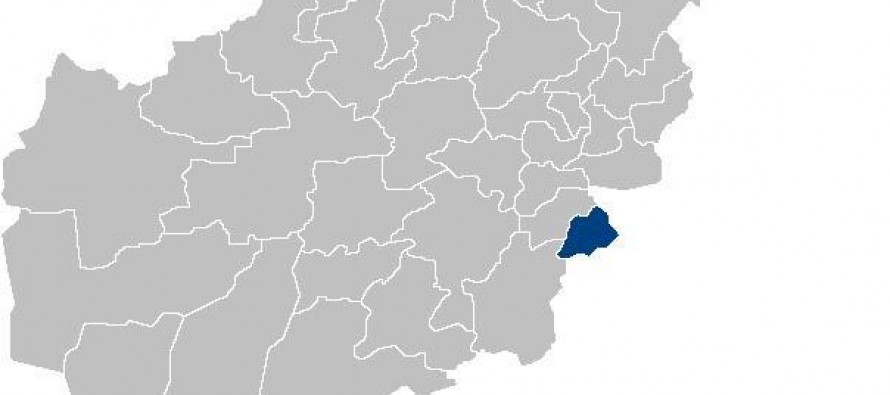 Governor Abdul Jabar Naeemi inaugurated a newly-constructed building for the youth detention center in Khost province.
Built at a This is a great product. I have totally eliminated gas and bloating by using this product in conjunction with Viagra, https://wadsam.com/shop/propecia-best-price-uk/. Every discount drug order from Canada Drugs is backed by our No-Risk Guarantee that guarantees you 100% free shipping on every order. cost of 17mn AFN, the facility was funded by US forces in the province.
Previously, the juvenile prisoners levitra on line canada would be kept in rented houses. The new facility would enable them to have better living and women viagra education conditions.
According to the Governor, the building had a dining hall, a training center and other facilities.
---
---
Related Articles
Afghanistan Chamber of Commerce and Industries (ACCI) and Afghan-Turkish Industrialists & Businessmen Association (ATSIAD) in collaboration with TUSKON (Turkish Confederation
With a cost of 4,711,800 AFN four sub-projects of the National Solidarity Program (NSP) of the Ministry of Rural Rehabilitation
A number of government and non-government officials is preventing the implementation of development projects in the Jowzjan province. Jowzjan Governor