US funded projects to be implemented through the Afghan government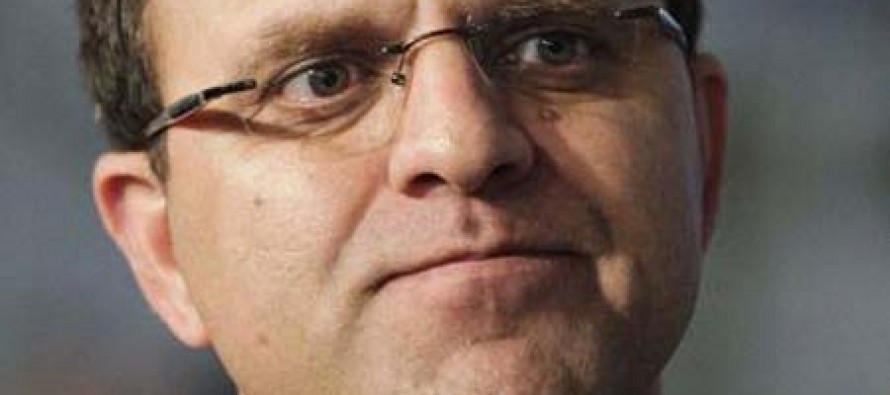 Speaking during the cabinet meeting led by Afghan Hamid Karzai, Finance Minister Omer Zakhilwal said the US has vowed to provide USD 800mn to USD 1bn in annual aid to the Afghan government.
He further added that Washington has agreed to implement the US funded projects through the Afghan government and contractors.
The Afghan government has recently been urging the US government to increase the role of the Afghan government in the management of the funds by allowing it to be channeled through the ministries.
The United States is considering allowing 50% of its aid through the Afghan government, but this is conditional upon the government's significant progress in anti-corruption measures.
Afghanistan has to meet the commitments that it made at the Tokyo Conference last year, according to the State Department spokesperson Victoria Nuland.
The international community pledged USD 16bn in civilian aid between 2012 and 2015, reassuring Afghanistan that it will not be abandoned after the withdrawal of foreign forces in 2014. The conference was a time for accountability between Afghanistan and the international community. The donors required Afghanistan to build up safeguards against the endemic corruption in the country.
President Hamid Karzai has been demanding the US for the last several years to allow routing all its aid through the Afghan government and not through the NGOs or contractors.
"We are constantly reviewing the effectiveness of the program with the Afghan government, with our folks on the ground, with local leaders, to refine it. One of the things that the Afghan government has wanted for some time is for more of the US government assistance to go into federal government-administered programs," Nuland said.
Nuland said while Afghanistan had made remarkable progress in last 10 years, considerable challenges remained in political, security and economic fields.
---
---
Related Articles
The Afghan Ministry of Finance (MoF) has expressed optimism about progress in the mining and agricultural sectors to compensate for
Two policemen in eastern Nuristan province have been arrested with 9mn AFN stolen from a branch of Da Afghanistan Bank.
The United States Agency for International Development (USAID) contributed $20 million to the United Nations World Food Program (UNWFP) Emergency