US gives USD 1bn worth of ammo to Afghan Army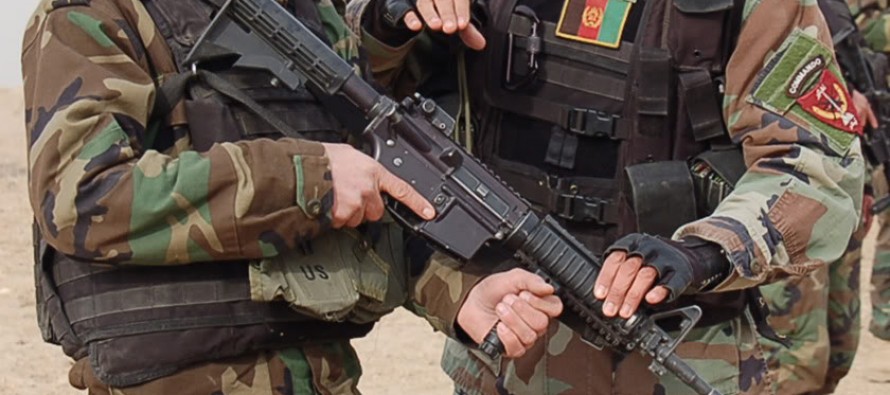 According to the Special Inspector General for Afghanistan Reconstruction (SIGAR), the US government has gives more than USD 1bn worth of ammunition to the Afghan National Army (ANA).
In addition to this, the US has spent more than USD 878mn on weapons for the ANA and another USD 5.6bn on military vehicles.
However, SIGAR claimed that a large amount of this money has been wasted on vehicles that either do not work or have been destroyed beyond repair.
The US has spent more than $54 billion in total to arm, train, and sustain Afghanistan's security forces, which continue to underperform and suffer low enlistment rates, according to SIGAR's quarterly progress reports
---
---
Related Articles
Afghanistan's Interior Ministry claimed that the police officers' salaries are paid through a new electronic system in a bid to
Kabul is all set to host the Sixth Regional Economic Corporation Conference on Afghanistan (RECCA) on September 3rd and 4th.
The Afghan Ministry of Rural Rehabilitation and Development (MRRD) implemented 63 development projects in various districts of Khost through the