US gives USD 1bn worth of ammo to Afghan Army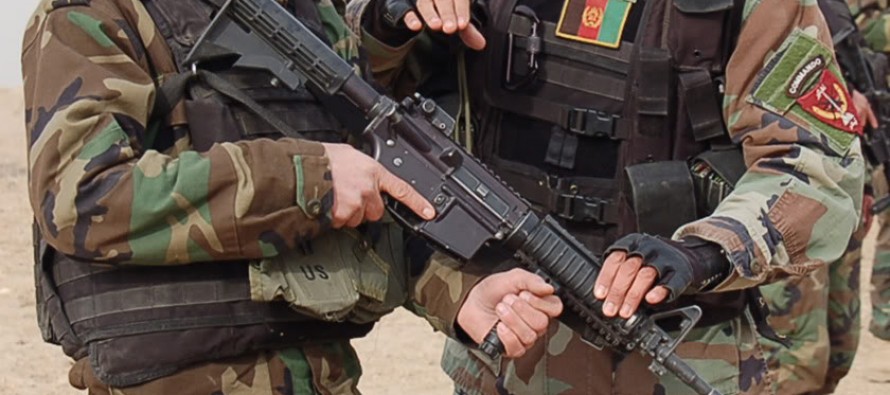 According to the Special Inspector General for Afghanistan Reconstruction (SIGAR), the US government has gives more than USD 1bn worth of ammunition to the Afghan National Army (ANA).
In addition to this, the US has spent more than USD 878mn on weapons for the ANA and another USD 5.6bn on military vehicles.
However, SIGAR claimed that a large amount of this money has been wasted on vehicles that either do not work or have been destroyed beyond repair.
The US has spent more than $54 billion in total to arm, train, and sustain Afghanistan's security forces, which continue to underperform and suffer low enlistment rates, according to SIGAR's quarterly progress reports
---
---
Related Articles
Truth and Justice Party of Afghanistan asked the government to fight against corruption as a serious sign of strong political
A major housing project, consisting of 111 blocks and 3,330 apartments, will soon be inaugurated in Kabul with financial collaboration
The Afghan-Germany cooperation has published a research paper on mining governance titled "A Balancing Act for the Extractive Sector Governance".