US gives USD 1bn worth of ammo to Afghan Army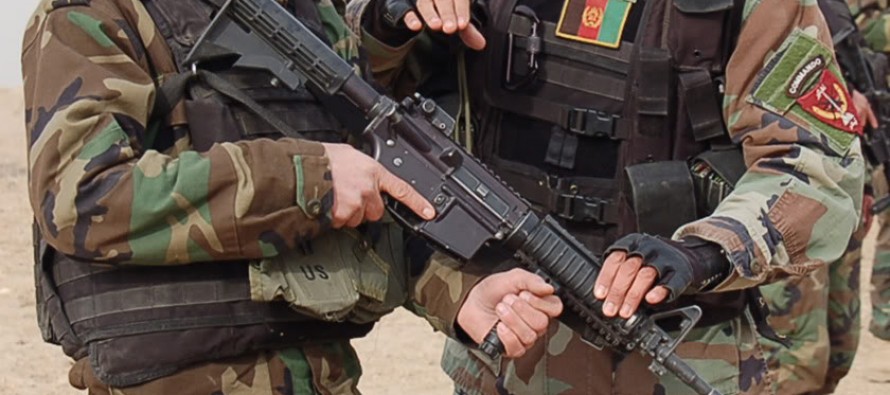 According to the Special Inspector General for Afghanistan Reconstruction (SIGAR), the US government has gives more than USD 1bn worth of ammunition levitra tablets australia to the Afghan National Army (ANA).
In addition to this, the US has spent more than USD 878mn on weapons for the ANA and another USD 5.6bn on military vehicles.
However, SIGAR claimed that a large amount of this money has been wasted on vehicles that either do not work or have been destroyed beyond repair.
The US has spent more than $54 billion in total to arm, train, and sustain Afghanistan's security forces, which continue to underperform and suffer low enlistment rates, according to SIGAR's quarterly progress reports
---
---
Related Articles
About 14,000 locals from villages of Hazar Sumuch and Kunjak pfizer viagra 50mg in Takhar province will benefit from a reliable energy supply.
Da Afghanistan Breshna Sherkat (DABS) has sent a delegation to southern Kandahar province to discuss power problems in the province.
The Pul-e-Larzanak (English translation- "wobbly bridge") will be turned into a road bridge to resolve the transportation problem of thousands