US increases loads on planes to save money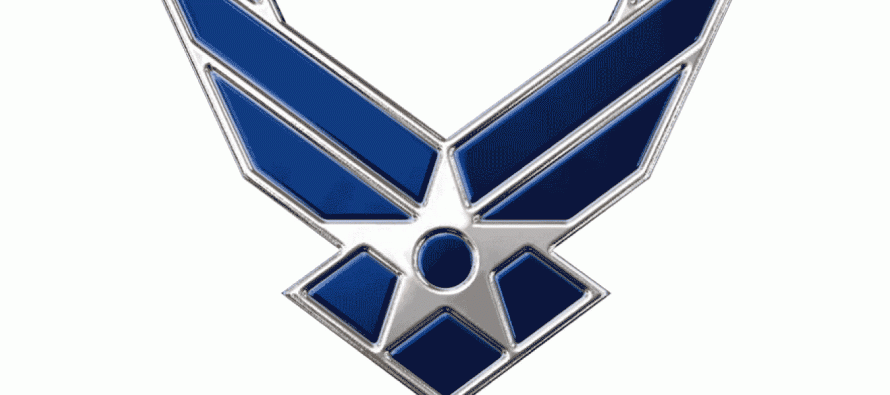 Kabul (Agencies)-A U.S. Air Force C-17 crew member collects straps that restrained 40 bundles the plane air-dropped to a remote Afghanistan outpost. The service is working to save money on airlift, but "the need to move quickly" in the best interests of the mission still trumps cost savings, a retired general said. (U.S. Air Force)
The U.S. Air Force is on pace to fly its fewest number of cargo missions in the theater of combat since 2004, the result of the end of operations in Iraq and the beginning of a redeployment in Afghanistan.
At the same time, the Air Force is packing in more average cargo per plane than in previous years.
The fleet moved an average of 61,244 tons of cargo through the first three quarters of 2012, roughly 4,000 tons more per quarter than in 2011. Yet it flew only 29,560 sorties, which projects to the lowest number of flights since 2004.
That's an average of 6.22 tons of cargo per flight, noticeably higher than in previous years. The next closest average-per-flight was 5.01 tons, in 2007, according to an analysis of Air Force data. With the caveat that the year is not yet finished, there is a clear trend toward putting more cargo on each flight — a deliberate choice by the Air Force.
Air Force spokeswoman Capt. Kimberly Bender confirmed that the drop in intra-theater airlift flights has been a result of the drawdown in Iraq. But the fact that more tons of cargo have been transported while sorties have decreased "is testament to the increased efficiencies," she said, such as improved planning by the Airlift Control team and a decision to stop flying as many missions to certain bases.
In 2011, U.S. Transportation Command (TRANSCOM) began emphasizing a multimodal approach to transportation. By moving as much tonnage as possible on the ground, TRANSCOM has been able to arrange shorter distances for air cargo flights. That allows the planes to pack more cargo on board without worrying about weight and fuel constraints for longer trips.
Duncan McNabb, a retired general and former head of TRANSCOM, said that if time isn't critical, using ground transport as long as possible before packing the planes is the cheapest solution.
Last year, McNabb estimated that by using more surface transportation, TRANSCOM could save more than $100 million per month.
But he stressed that "the need to move quickly" will always trump cost savings if it is in the best interest of the mission.
The November decision left the Defense Department with only two options for moving vital supplies into Afghanistan.
---
---
Related Articles
The World Bank today announced the results of a review of progress achieved in the health sector in Afghanistan from
Afghanistan's economic growth will decline by 3% and poverty will increase by 7% this year due to the spread of
With a cost of more than 6,250,000 AFN six sub-projects of the National Solidarity Program of the Ministry of Rural