US lawmakers slash development aid to Afghanistan by 50%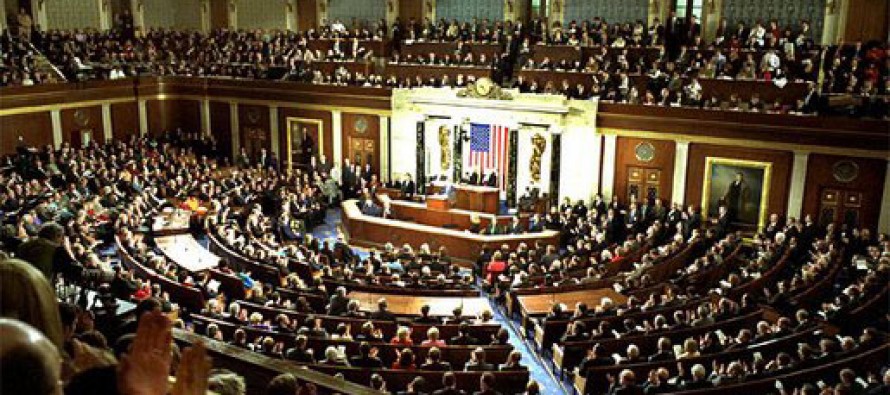 The US Congress have cut development aid to Afghanistan by 50% for fiscal 2014.
In a massive spending bill signed into law on Friday by President Barack Obama, US Congress earmarked USD 1.12 billion for overall civilian assistance to Afghanistan, a 50% reduction from the previous fiscal year.
The US is eyeing other options to increase the amount of funding for Afghanistan.
"While overall levels for the major civilian assistance accounts have been reduced, the bill itself does not include any specific cap for Afghanistan," an official at the U.S. Agency for International Development (USAID) told Reuters on condition of anonymity.
"Over the next few months, we will finalize bilateral assistance totals for the fiscal year," using a summary that accompanied the legislation as a guide, the official said.
US officials would explore if they could supplement the USD 1.12bn by using unspent money from the previous year or from elsewhere.
Aid reduction is reportedly due to frustrations in Congress caused by the poor management of funds, waste and fraud both by the Afghan government and aid agencies.
US Congress has expressed concerns over lack of oversight of funds to Afghanistan–a situation that could exacerbate after troops withdraw.
This news could add fuel to the uncertainty about future of Afghanistan that is already plagued by the withdrawal of forces and the unsigned Bilateral Security Agreement.
---
---
Related Articles
The Japanese government has pledged over USD 12mn to the Afghan government for the improvement of irrigation systems and to
The "Made in Pakistan" exhibition is being held for the third time in Kabul, Afghanistan from April 15-17. As many
The reconstruction projects of 18 irrigation networks will be implemented in Kabul, Laghman, Nangarhar and Balkh provinces, announced Saturday the