US paid close to $50,000 per shooting spree death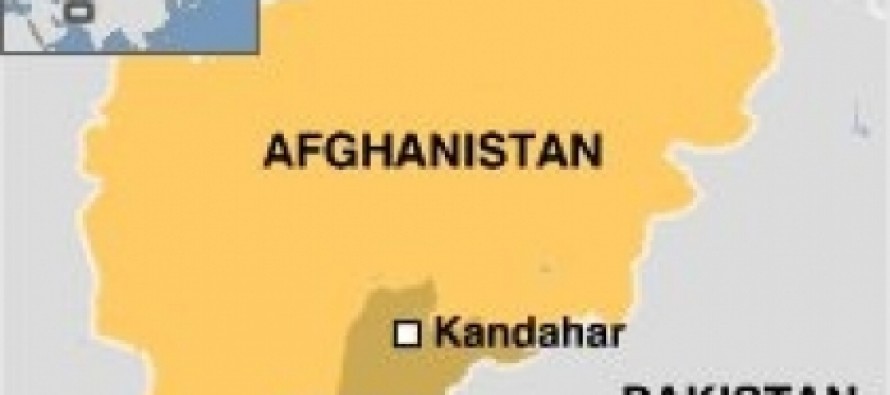 The United States paid close to $50,000 in compensation for each Afghan killed in the shooting spree attributed to a U.S. soldier in southern Afghanistan, a U.S. official told NBC News on Sunday.
The official, who asked not to be named, would not say exactly how much was paid to the families, but added the amount was close to the $50,000 reported by Afghan officials.
"The amount reflects the extraordinarily devastating nature of the incident," he said. (NBC News)
Average annual income in Afghanistan is $425, according to the BBC.
A Nato soldier, apparently acting alone, killed 16 people and wounded at least five others after he left his base in the Panjawi district of Kandahar province in the early hours of Sunday morning and gunned down local civilians in their homes last year.
---
---
Related Articles
According to the officials of the Office of Anti-Corruption and Oversight, more than 7000 Afghan government officials have registered their
Six projects of the National Solidarity Program of the Ministry of Rural Rehabilitation and Development (MRRD/NSP) were recently completed in
India's Vice President Hamid Ansari after attending the inauguration ceremony for the new government held separate meetings with President Dr.