US procures new training equipment for Afghan Air Force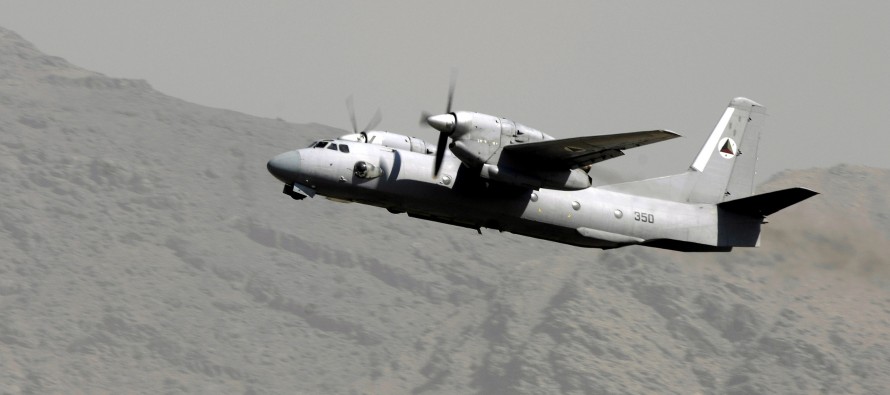 The US government has purchased a new training technology for Afghan Air Force at the Shindand Air Base in Herat province.
Costing around USD 25mn, the full package of equipment includes high-tech flight simulators that will allow pilots to practice complicated procedures and develop their skills in  safe, virtual environment.
In addition, the Afghan pilots are also offered four types of flying courses.
Commander of the Afghan Air Force Gen. Shamsullah Shindand said the pilots are being trained to become flying experts, adding that 62 pilots are undergoing intensive training and 124 pilots have already been retrained.
"At the Air Base we are being trained to fly helicopters and transport aircrafts. This will help us in becoming flying experts,"  Tolo News quotes Ahmad Shahpor Bakhshi, an instructor at Shindand Air Base.
Trainee pilots at the Shindand Air Base must pass through several screening stages, which include learning English and medical fitness tests, in order to be "expert pilots."
---
---
Related Articles
Orphans completed six days of coaching in hygiene and health with a two-day excursion to nearby sites, all arranged by
Finance, Commerce and Economics Ministers were summoned to the National Assembly on 22 May 2012  to address the issue of
According to the Special Inspector General for Afghanistan Reconstruction (SIGAR), the USD 8bn of international annual aid pledged to the