US proposes additional one billion in 2016 aid for Afghanistan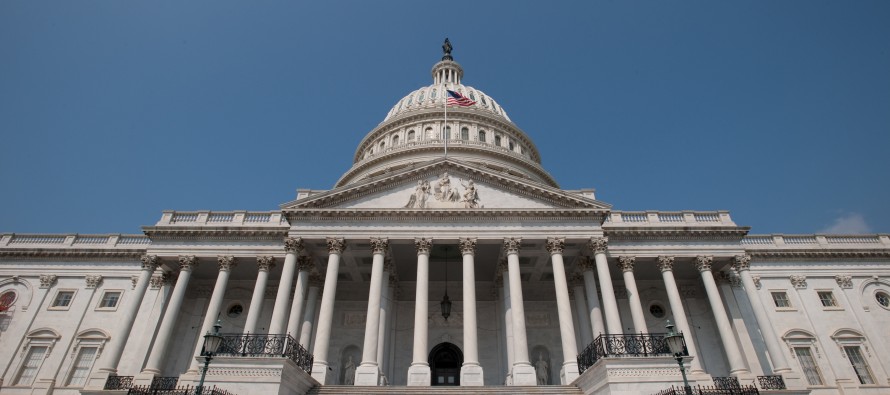 Barack Obama administration has proposed an additional one billion USD in aid for Afghanistan in the year 2016.
The hike in aid is conditional upon reforms that the Afghan government must institutionalize beforehand.
US had originally planned to spend about USD 3 billion in Afghanistan in 2016, but an additional one billion USD was recommended to be added to the budget proposal.
In the meantime, Afghan Finance Ministry assured that the new government is steadfast at bringing in new reforms and curbing corruption.
The base defense budget–which refers to money for personnel, weapons procurement, research and development, operations and maintenance and so on–is going to exceed by 35bn.
Separately, Mr. Obama is asking for an additional $51 billion to pay for operations in the conflicts in Iraq and Syria, as well as the continued American military presence in Afghanistan.
Meanwhile, Afghan analysts have called for accountability and transparency in the management of the aid to prevent repeating of past mistakes.
Afghanistan is still struggling to stand on its feet despite influx of billions of dollars of aid in the past 13 years. The new aid should be geared towards making Afghanistan an independent, self-sufficient country.
The new aid is a sign of hope that U.S. defense leaders are going to stand by Afghanistan.
---
---
Related Articles
The Pak-Afghan Joint Chamber of Commerce and Industry (PAJCCI) has opened in Karachi on the 13 March in a move
Minister of Transport and Aviation Daud Ali Najfi strictly objected the transportation system in Afghanistan for its non-standard roads. "The
Agricultural production has increased significantly from last year in Kapisa province, according to latest figures from the provincial agriculture department.