US reach out to Iran to invest in Afghanistan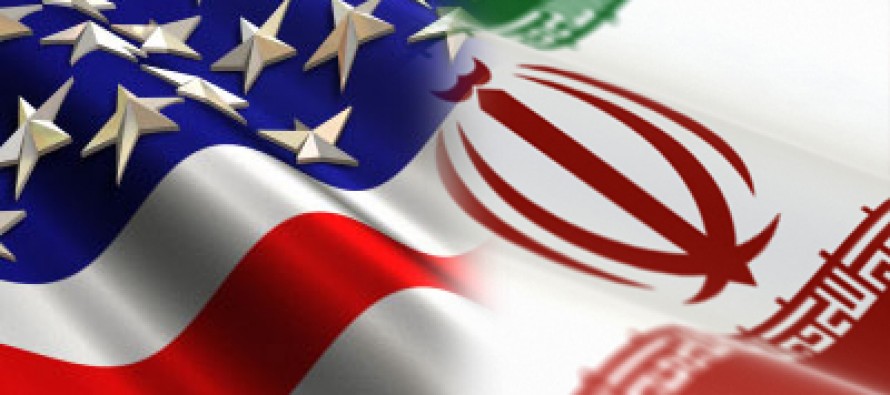 The United States have reportedly planned to approach Iran, Afghanistan's western neighbor, to invest in Afghanistan.
This is a mind-boggling take by the US who has imposed strict sanctions on Iran for their nuclear program.
According to the Wall Street Journal, the Pentagon established a special task force to seek out business relations with Iran in the spheres of pharmaceuticals and mining.
Time will tell how successful the US will be in this approach.
Iran considers the US as the "number one enemy" of their nation and the Islamic Republic. Relations between the two nations soared over the past years over the nuclear negotiations.
---
---
Related Articles
Under an initiative taken by the Afghan government, around 100,000 Afghans will find jobs in Saudi Arabia and around 10,000
Two Turkish construction companies are awarded the contract for building several 15-story buildings in Khwaja Rawash area of central Kabul.
In October of 2012, the United States Agency for International Development (USAID) in Afghanistan launched an economic growth program to