US releases $100 Million for Afghanistan through New Development Partnership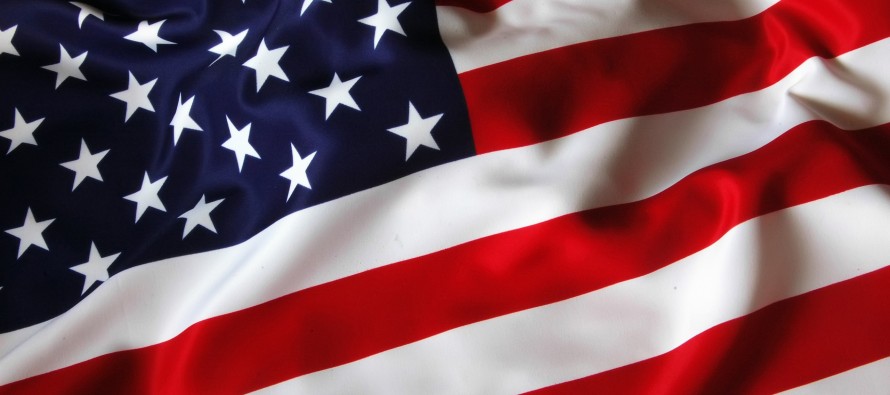 The United States Government and the Ministry of Finance of Afghanistan signed a letter for the disbursement of $100 million to the National Unity Government (GNU) for achieving development reforms under the New Development Partnership (NDP).
The release of these funds is tied to the Afghan government's achievement of specific development results and implementation of key policy reforms, including improved revenue collection, reducing corruption, and reducing poverty by helping the poor and marginalized, especially women.
This is a part of the ongoing commitment by the U.S. Government to improve the welfare of the Afghan people.
The U.S. Agency for International Development (USAID) concluded verification of the results and associated indicators under Tranche IV and Tranche VI of the NDP for CY 2017. USAID and the Ministry of Finance have agreed that the GNU is eligible to receive $100 million for achievements of four (4) full and two (2) partial development reforms that will improve the welfare of the Afghan people.
"The U.S. government, through USAID, will continue to work with the Ministry of Finance to advance the Afghan government's achievement of further milestones, each of which would trigger the release of additional funds," said John Bass, US Ambassador to Afghanistan.
"Incentive programs are important in bringing critical reforms and providing discretionary resources for government to implement priority projects for the welfare of all Afghans," said Afghanistan's Minister of Finance Eklil Hakimi.
---
---
Related Articles
The Afghan Ministry of Commerce and Industry announced that the country's exports have reached more than $ 1 billion this
Turkmenistan is poised to consider proposals to increase the supply of electricity to Afghanistan. According to a statement from the
Ajmal Ahmady, senior economic adviser to President of Afghanistan, met with senior officials from Afghanistan Telecom Regulatory Authority (ATRA) on