US Senators push for conditional aid to Afghanistan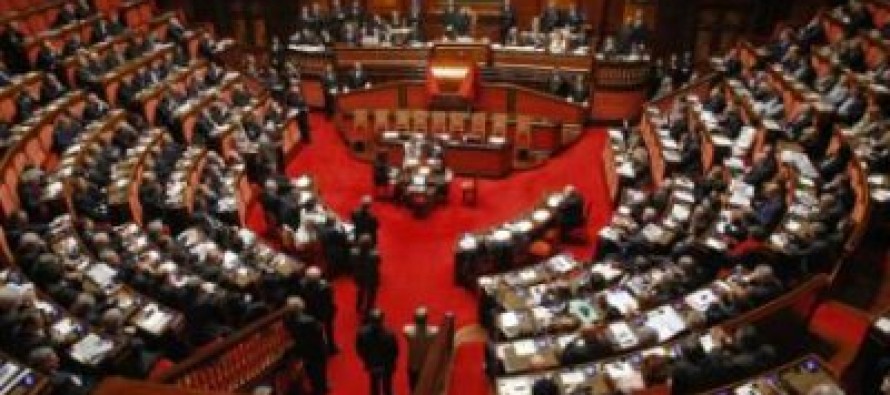 According to a report prepared by the US Senate Foreign Relations Committee, the senators plans to send billions in aid to continue funding Afghanistan's reconstruction process.
The aid will be, however, conditional upon Afghan government's specific reforms aimed at curbing corruption.
The report emphasized that the new government of Afghanistan to appoint genuine reformers.
Afghanistan is expecting to receive USD 5-8 billion in annual aid from the United States.
Washington has spent over USD 100 billion in Afghanistan's reconstruction process since the overthrow of the Taliban in 2001.
---
---
Related Articles
Leaders from the Ministry of Higher Education and Kabul Polytechnic University celebrated the graduation of the first 28 graduates, including
Afghan Economy Minister Abdul Hadi Arghandiwal cited the baseless concerns and negative rumors about the deadline 2014 as the reason
Da Afghan Breshna Sherkat (DABS), Afghan national company, announced that Turkmenistan agreed with Afghanistan and Pakistan on electricity transmission to