US spent Almost $500 million to mine oil, gas, and minerals in Afghanistan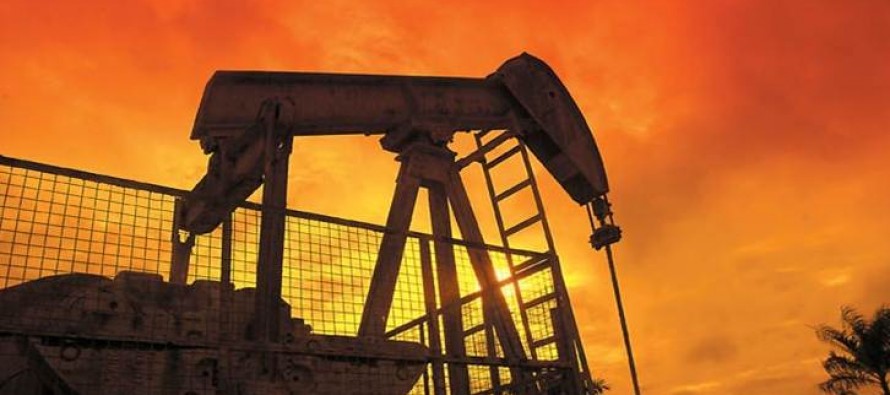 The continuing slump of crude prices has affected not only the oil and gas companies, but also nations who have invested millions and/or billions to extract oil and gas at known mining spots in the Middle East.
Afghanistan is amongst the levitra 20 mg prezzo in farmacia many Middle Eastern territories known for their abundance of crude. Despite their dispute, America remains its top supporter in mining oil, gas, canada viagra generic and minerals to sustain its economy. In a PDF report by the Special Inspector General for Afghanistan Reconstruction (SIGAR), it revealed that the US has spent as much as $488 million to develop over $1 trillion worth of natural gas.
However, the project produced 'mixed results'.
The agency found out that three of the 11 natural resource extraction projects, which are worth $215 million, present "little to no results of their achievements." Meanwhile, five of the other projects partially met the real viagra online without prescription required goal, making the extractive projects incomplete.
Apart price of levitra at walmart from Afghanistan, Iraq is another Middle Eastern area that is known for the extraction of oil and gas. Local and foreign companies are working hand-in-hand to provide the best oil and gas services in the nation, from engineering and construction up to repair and maintenance. In fact, these companies have also provided workforce solutions in Iraq, where 75% of workers in the area are Iraqi.
While Iraq is making significant profits, Afghanistan is struggling with their economy due to the culture of corruption and poor infrastructure in the area. Many Afghanis are found operating more mining activities illegally than legally, while the road and rail connections "remain generally inadequate to support the needs of its mining industry."
"According to non-governmental organizations monitoring the growth of Afghanistan's extractive industries, if the rampant corruption and disregard for government oversight in the artisanal mining sector continues, there is a risk that will cause Afghanistan's security situation to further deteriorate," the IG said.
Challenges in dealing with the nation's government hamper the success of any projects here. Today, Afghanistan is struggling to continue extraction projects, as many nations and companies have started online order propecia halting any investments.
The responsibility is now left to the Defense Department in making sure that the Afghan government will be able to handle the oversight of their own natural resources.
As the price of oil and gas is forecasted to ease considerably this year, it might help Afghanistan and other natural gas extraction sites in the world in picking up the pieces of their struggling.
Article written by Jason Ball

After working in the oil and gas industry for 30 years, Jason has now retired.
While retirement brings more opportunities to play golf and trips to the shooting range, he tries to keep up to date with all the latest news from the industry by writing for a slew of online websites.
Photo Credit: whl.travel via Compfight cc
---
---
Related Articles
The refugees department in the eastern province of Nangarhar on Friday disturbed relief items to returnees in Kunar and Laghman
The French government has pledged € 10mn for development projects in central Bamyan and Wardak provinces. The aid will go
Qatari prince, Sheikh Ali bin Abdullah Al Thani, has pledged USD 140mn as non-refundable aid and capital for joint investment