US students sending study kits for Afghan children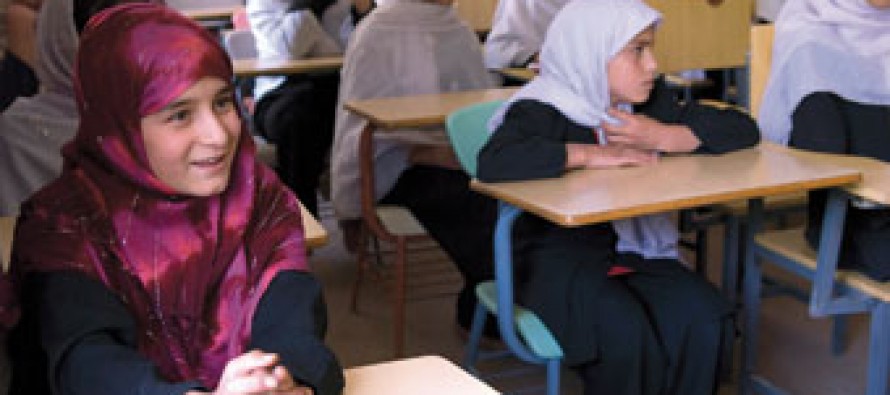 ORISKANY, N.Y. (Agencies): A local company is penciling kids in Afghanistan into their priority list this year, sending them hundreds of kits of school supplies.
Max L. Cohen's Student Stores in Oriskany says they've received an order for 500 kits of pencils and paper for a school in Afghanistan. The store says they've been doing more business like this recently. They've sent over $175,000 of supplies to Iraq and Afghanistan.
A foundation is buying this order at a wholesale price and sending them to a girl's school in Kabul.
"And that's why this order was kind of neat and kind of different, that it was going to a school for girls that a woman had started. But it's very difficult to find these things. It makes it easier for us in a way because we're shipping them to Army bases all over the world and the soldiers distribute all the supplies," said CEO Daniel Smith.
The store says they're partnering with a few organizations to deliver school supplies to more depressed areas around the world.
---
---
Related Articles
A fire, triggered by a gas cylinder inside a shop, broke out between the Mia Aslam Market and the Department
The implementation of provincial budget policy has kicked off in ministries of agriculture, irrigation, public health, education and rural rehabilitation
According to local officials, poppy cultivation has been curtailed in Helmand, Afghanistan's leading producer of opium. The officials have credited