US supports Afghanistan's decision to include India in transit trade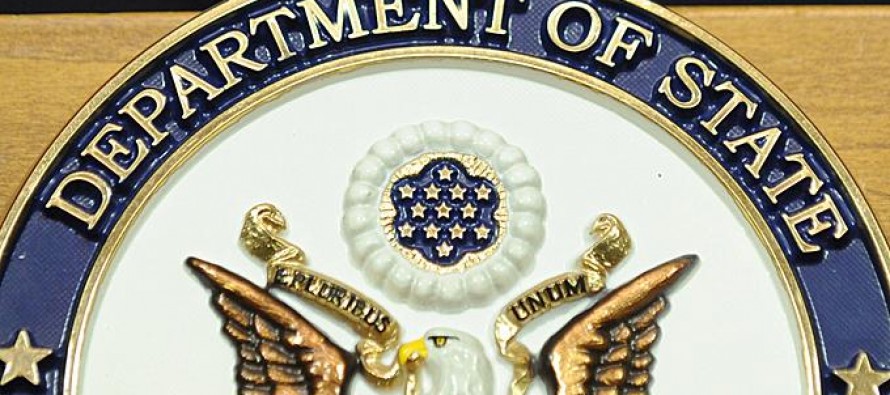 The United States government has supported Afghan President Mohammad Ashraf Ghani's decision to include India in the transit trade agreement with Pakistan in order to improve strengthen trade relations within the region.
Addressing a daily news conference in Washington on Thursday, State Department Deputy spokesperson Mark Toner said that the US always stood for the regional countries to work together more cooperatively and constructively.
"I'm not going to weigh in on the bilateral negotiation between Afghanistan and Pakistan. Afghanistan is a sovereign country and it has its own rights – it has rights to make its own decisions with regard to who it decides to allow trade relations with. But broadly speaking, again, it's in the interests of the region, it's been a consistent goal of ours strategically to promote stronger relations between all the countries," Toner said.
He also welcomed India's USD 1 billion fresh development aid to Afghanistan and appreciated their generosity.
"The fact that India is willing to invest in that future we view as a very positive sign and we appreciate India's effort," he said.
India pledges to offer USD 1 billion in fresh economic aid to Afghanistan in a bid to further strengthen ties between the two nations.
The announcement came during Afghan President Mohammad Ashraf Ghani's visit to New Delhi where he held talks with Indian Prime Minister Narendra Modi.
The new aid money will be used for capacity and capacity-building in education, health, agriculture, skill development, empowerment of women, energy, infrastructure and strengthening of democratic institutions.
The two parties also signed three agreements, including a treaty on extraditing criminals, economic offenders and terrorists.
"The two leaders discussed the regional situation and expressed grave concern at continued use of terrorism and violence in the region for achieving political objectives," according to a statement released post the leaders' meeting.
This was the eighth meeting between Ghani and Modi, who have been frequently in touch lately to tighten ties.
Ghani's closeness with India grew after he was left hopeless by Pakistan. Ghani has accused Pakistan of providing safe havens to terrorists and orchestrating attacks in Afghanistan. Pakistan denies the accusation, saying it is also victim to terror attacks.
---
---
Related Articles
CoST Afghanistan report on transparency and accountability on the National Infrastructure Projects, highlights key challenges in the implementation and disclosure
Agriculture department officials in Samangan province have reported a 30% decline in this year's wheat production. "Last year, 133,000 hectares
Afghan government has awarded Aptech Ltd, a global leader in learning solutions, a 16-month contract for IT skill building training.