US to donate USD 300mn in aid to Afghanistan over the next five years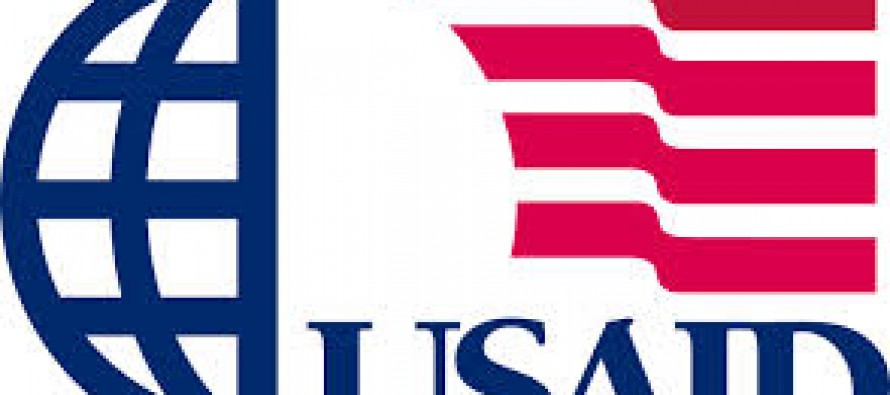 As Afghanistan is going into a political and economic transition, the US government considers providing almost USD 300mn in new aid programs to the war-torn country.
According to Bloomberg, USD 92mn of the aid would be earmarked for education programs providing technical training in carpentry, nutrition, agricultural sciences and electrical wiring.
A sum of USD 77mn would go towards improving the business environment and boosting foreign investment.
US Agency for International Development (USAID) intends to grand USD 125mn to modernize Afghanistan's agriculture by getting Afghan farmers better access to technology and research to improve crop yields and access to markets.
This comes as the US Congress has cut development aid to Afghanistan by 50% for fiscal 2014. In a massive spending bill signed into law in January by President Barack Obama, US Congress allocated USD 1.12 billion for overall civilian assistance to Afghanistan, a 50% reduction from the previous fiscal year.
The US government has been eyeing other options to increase the amount of funding for Afghanistan.
Larry Sampler, head of USAID in Afghanistan, said the aid programs were aimed at fostering sustainable, economically vibrant Afghanistan going forward.
"Going into transition in Afghanistan there has to be economic growth, economic activity, both to offset losses when the military leaves, but also for sustainability," Bloomberg quotes Sampler.
President Hamid Karzai's relations with US Congress will determine the final delivery of the proposed aid programs. Karzai's refusal to sign the Bilateral Security Act (BSA) has frustrated Washington.
---
---
Related Articles
Small and medium enterprises (SMEs) have the potential to be a key economic driver of Afghanistan's development. However, Afghan business
Chaired by President Mohammad Ashraf Ghani, the National Procurement Commission(NPC) approved contracts worth 7.4bn in the presence of US Special
According to figures from Afghanistan's Ministry of Agriculture, Irrigation and Livestock (MAIL), 1,864,500kg of honey has been produced throughout the