US to give additional $33.8mn in food assistance for vulnerable Afghans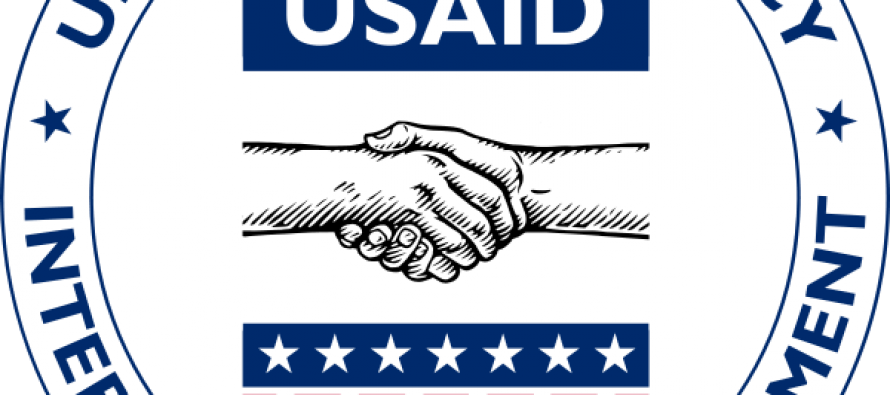 The United States will contribute an additional $33.8 million in new food assistance as part of ongoing U.S. support for the United Nations' World Food Program's Proteracted Relief and Recovery Operation (PRRO) in Afghanistan.
The goal of the PRRO mission in Afghanistan is to enhance food and nutrition for over 3.7 million vulnerable people in 184 food-insecure districts. The operation also develops and maintains the ability to quickly respond to emergencies.
Supporting communities to recover from both natural and economic disasters, treatment of malnourished children, pregnant and lactating women and the education of primary and lower secondary school students remain priorities for the United States in Afghanistan. USAID's contribution will not only benefit these groups but also greatly assist people living in chronic poverty, Afghans affected by conflict and victims of both natural disasters and economic stress.
Over the last 12 months, USAID donated approximately $87.8 million in humanitarian assistance for families and communities affected by conflict or natural disasters in Afghanistan.
---
---
Related Articles
Afghani currency has declined against the US dollar and has sparked concerns among the masses over the future of the
With a cost of 17,447,000 AFN, 16 sub-projects of the National Solidarity Program of the Ministry of Rural Rehabilitation and
Hundreds of Bamiyani residents staged protest against power outages from 7pm to 9:30pm in the capital of central Bamyan province