US to procure 86 MI-17 choppers for the Afghan Air Force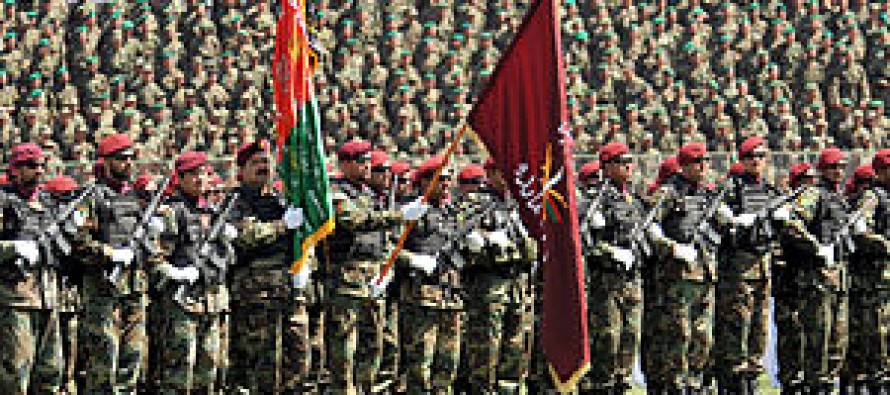 Following the concerns of the National Security Council (NSC) over the absence of choppers in the Afghan Air Force (AAF), the U.S. government has decided to purchase 86 MI-17 choppers for the AAF.
The Pentagon officials said the choppers would be best suited for the Afghan terrain and AAF was well-acquainted with the controls of this type of helicopters.
Welcoming the decision viagra online deals of the Pentagon, Gen. Zahir Azimi said the exact number of helicopters is not yet specified.
This comes as there have been concerns among a number of MPs over the lack of sufficient arms and ammunition in the Afghan National Security Force (ANSF) that cripple the force's ability to fight and lead military operations.
"Due to lack of equipments and proper training, the ANSF is unable to provide medical assistance to soldiers who are wounded during operations.ANSF is very weak and the international community has taken the responsibility to equip these forces with necessary weaponaries. Afghanistan will have to confront several challenges post-2014, and if a powerful air force is not formed the nation will be doomed," Tolo News quotes MP Mohammad Abdul.
The Ministry of Defense expects the Afghan military forces to be well equipped with non prescription cialis fighter planes, transport planes and drones within few years.
Recently, the US Air Force declared that they were willing to buy 20 fighter air planes for the Afghan Air Force.
---
---
Related Articles
Afghanistan will become the 164th member of the World Trade Organization (WTO) on July 29th of this year, 30 days
According to reports, 14 million AFN (about USD 250,000) was stolen from a branch of New Kabul Bank in the
On May 1, 2012, President Obama and President Karzai signed the Enduring Strategic Partnership Agreement, a legally executive agreement between