US traders evince interest in investments in Balkh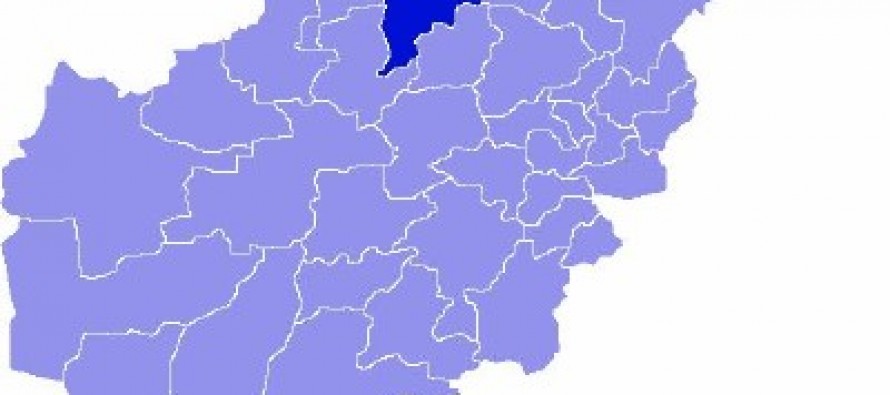 American entrepreneurs expressed their interest in investments in Mazar-e-Sharif, the capital city of northern Balkh province, at a meeting of traders held by the provincial chapter of the Afghanistan Chamber of Commerce and Industries (ACCI).
Addressing the meeting, ACCI head for Balkh Arash Younusi said a number of American businessmen are willing to work with Afghan traders as joint ventures and invest in the agriculture, handicraft, and mining sectors of the province.
He added the American entrepreneurs are motivated by the US Department of Defense to invest in the province, given the investment climate that the province offers.
Good security, Hairatan dry port, a modern airport, rail links with Turkmenistan, work on the railroad linking Tajikistan with Afghanistan encouraged traders to invest in the province, Younusi said.
---
---
Related Articles
The Asia Foundation – Afghanistan, with the support of the U.S. Agency for International Development (USAID), launched the 14th annual
The Chinese government has decided to build modern reception centers, cold storage rooms and fresh water supplies on the Afghanistan-Pakistan
WASHINGTON, DC, April 26, 2012 — The World Bank's Board of Directors today discussed its Interim Strategy Note (ISN) for the