US working on the economic side of Afghanistan's transition period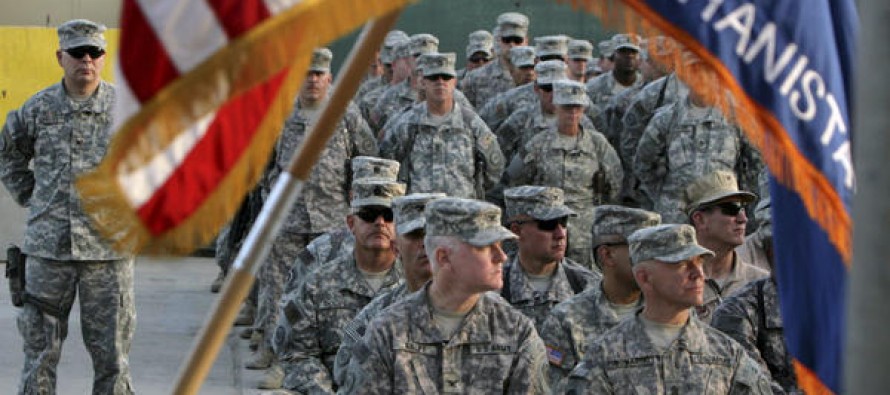 As the US is pulling out its troops from Afghanistan, there are concerns about the country's economy post-2014.
In order to ensure a healthy economy, the US is focusing on assisting Afghanistan with building a private sector -led and trade-led economy.
US Deputy Foreign Secretary Robert Blake said at a gathering in Mazar-e-Sharif that efforts are being made to drive not only a security transition but also an economic and trade transition.
"We are looking at the transition in Afghanistan. We are looking at how we can support not only security and political transition, but also economic transition that is going to occur in this country.
In a bid to connect Afghanistan to central Asia, the US is focusing on building infrastructure such as railway and implementing electricity projects.
The US officials revealed plans of investing USD 300mn in a power plant and Sheberghan gas sources in the northern Jawzjan province.
Blake confirmed Washington's interest to develop the ancient Silk Road. He said that was part of the American agenda to help stabilize Afghanistan's economy. US Secretary of State Hillary Clinton had also reflected on reviving the ancient Silk Road earlier.
With regards to the economic downfall of Afghanistan after the withdrawal of NATO forces in 2014, Blake said that the US and the international community would stand by Afghanistan to help the country stand on its feet.
There are rising concerns about Pakistan's easiness towards India's active participation in Afghanistan. Blake responded to this by saying that there should be no reason for Pakistan to be concerned over its neighbor's role.
"My main message to all Afghan is that US has strong commitment to Afghan's future, we want a stable and prosperous future for Afghanistan," said Blake.
---
---
Related Articles
Afghanistan is one of the priority countries for WFP as more than 7.5 million people are food insecure. Every year
The United Nations (UN) has said that $606 million is needed to tackle the humanitarian crisis exacerbated by drought, poverty,
Efforts are underway to establish the railway connecting China, Kyrgyzstan, Tajikistan, Afghanistan and Iran. Officials of the concerned countries promised