USAID and WFP joint winter food assistance to Kabul Informal Settlements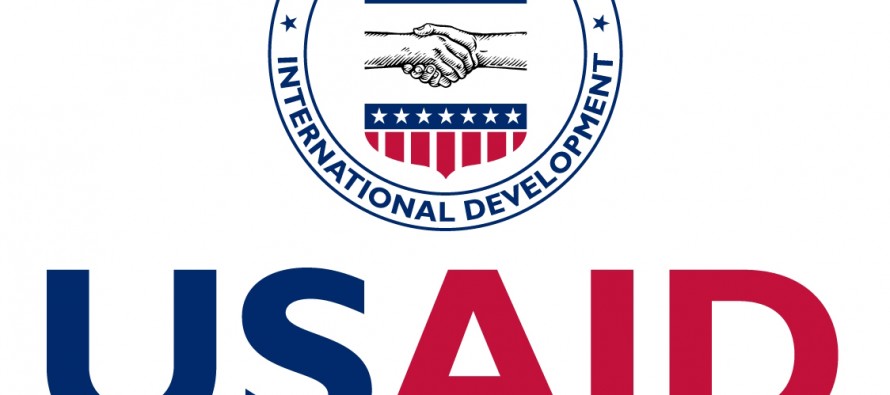 Each year, USAID humanitarian assistance implementing partner, WFP/Afghanistan distributes monthly mixed food rations to vulnerable families living in Kabul Informal Settlements (KIS).
Winter mixed food assistance is provided to ensure that humanitarian needs are met throughout the harsh winter in Kabul.
Each family will receive monthly food ration for a period of three months between December 2014 and February 2015.
This winter, 7,000 families in 52 KIS sites were assessed as vulnerable, and WFP plans to distribute 1,225 metric tons of mixed food to internally displaced families.
In fiscal year 2014, the agency provided 42,270 metric tons (MT) of in-kind food assistance to WFP emergency food and nutrition assistance efforts, which reach nearly 2.4 million people.
According to USAID, over 200,000 people are exposed to natural disasters each year, and more than 2.2mn are severely food insecure. More than 672,000 people remain internally displaced by conflict. Spring floods and landslides affect more than 150,000 people across Afghanistan.
The USAID has provided USD 162,615,631 in humanitarian assistance to Afghanistan in fiscal year 2014, including approximately $3.4 million to improve humanitarian coordination and information management.
---
---
Related Articles
The government negotiations on development cooperation between the Islamic Republic of Afghanistan and the Federal Republic of Germany for 2018
Bank-i-Milli Afghan (BMA) has agreed to grant USD 100mn in Islamic loans and USD 100mn in ordinary loans to Afghan
The 8.3km road in district four of Kabul city is going to be reconstructed, said Kabul Municipality officials. Kabul city's