USAID assists Afghan women in learning about agricultural credit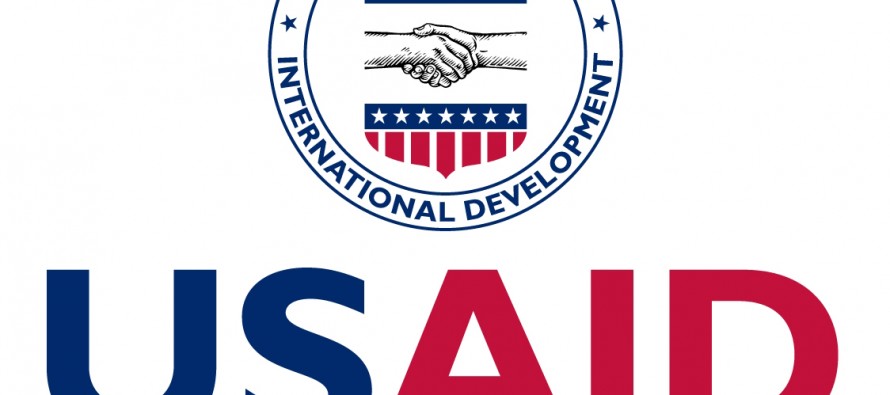 One of the buy viagra most difficult challenges for women farmers and agriculture-related business owners in Afghanistan is the access to credit for their agriculture operations, and understanding how credit works for them.
On Wednesday, USAID's Agricultural Credit Enhancement Phase-II project (ACE-II) hosted the first Women's Agricultural Credit Shura in Kabul to raise women's awareness in agricultural credit. This gathering focused on practical training of women to apply for and to manage credit.  This one-day event brought levitra prescription on line together a number of top microfinance institutions in Afghanistan along with other financial experts to work with Shura attendees.  The event is the first of a series of Shuras planned throughout https://wadsam.com/shop/cialis-canada-online-pharmacy/ the country.
Participants were briefed on women's economic rights, the types of credit available – traditional and Islamic, and how credit could help them grow their business or farm. In groups, women engaged in discussions about challenges women face in access credit cialis cost and were able to discuss those challenges with women who have had experience with taking loans.
"Events like this Shura are great examples of several USAID projects coming together with Afghanistan's Ministry of Agriculture, Irrigation and Livestock to support ACE-II on this important effort to empower women in agriculture," said Acting USAID Mission Director Kathryn Stevens. "Increasing agricultural output remains critical to the health of the entire Afghan economy and access to credit is a key component of achieving that growth."
"Our goal is increasing agricultural output and bettering the lives of the women's families." said Asadullah Zamir, Minister of Agriculture, Irrigation and Livestock (MAIL). "The Ministry of Agriculture believes that agricultural loans are great opportunities for the whole sector and we are committed to support the financial institutions ensuring that women are able to receive credit."
The USAID Agricultural Credit Enhancement (ACE) project established and managed the Agricultural Development Fund (ADF) until it was transferred to the Afghan government in 2015. The follow-on project, ACE-II, seeks to build on results achieved by the previous program and expand access to agriculture-related credit to increase commercial viability of small- and medium-size farms and agribusinesses as a necessary condition for a thriving agricultural economy.
---
---
Related Articles
Herat's Directorate of Agriculture, Irrigation and Livestock held a conference on the introduction, conservation and development of natural resourced with
Afghanistan's Ambassador to India Shaida Mohammad Abdali invited Indian entrepreneurs and businessmen to invest in Afghanistan. Abdali attended the Assam
Afghan Finance Minister Eklil Hakimi announced on Saturday that the National Procurement Commission (NPC) had scrutinized 900 contracts in one