USAID Empowers Young Female Medical Technicians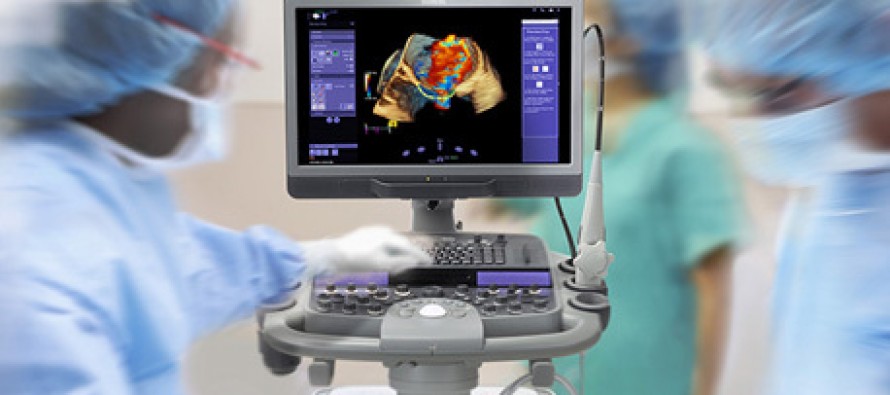 Thirteen young women are among the first to graduate from USAID Promote: Women in the Economy's (WIE) Forward Together Scholarship Doppler Ultrasound course. Held at the Ariana Hospital, the subsidized course gave participants the skills needed to operate an advanced ultrasound machine, which uses color imaging to diagnose a wide variety of health issues, including heart diseases or healthy or complicated pregnancies.
"There is a strong need for qualified technicians in the Afghan medical sector that can deliver high quality diagnostic services. Having more qualified females will increase access to much needed medical services for all Afghan women", said Susan Decamp, USAID Gender Office Director.
This year alone, nearly 100 young women in Kabul, Kandahar, Herat, and Mazar-e-Sharif have enrolled in, or have graduated from ultrasonography, CT scan, and other medical technology courses through WIE's Forward Together Scholarship program. WIE also coaches its graduates to find jobs or residency programs in clinics and hospitals. Since the start of the WIE program in 2015, 880 beneficiaries have either completed internships in the healthcare sector or have full-time jobs in 200 medical facilities in 30 provinces.
"Today, we congratulate these young women. Our country needs more qualified women medical technicians", said Dr. Abdul Wahid Sidiqi, the owner of Ariana Hospital. "They can now provide valuable medical services to our patients.
---
---
Related Articles
The much-awaited third turbine at the Kajaki hydropower dam in southern Helmand province would be operational in a year's time,
China launched its first cargo train to Afghanistan on Friday, officials have reported. The train went from Nantong City, east
Fire breakout caused by a gas cylinder explosion engulfed a trade market in Faizabad, Badakhshan's capital, leaving 20 shops in