USAID funds Exhibition Afghanistan in Dubai to drive Afghan exports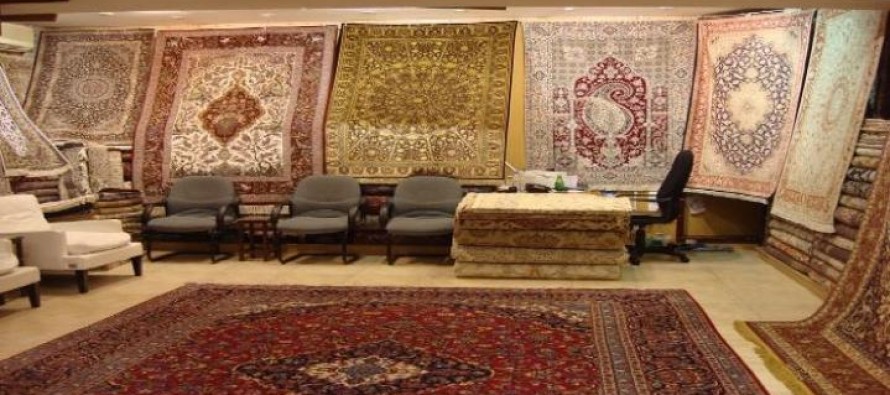 On December 6-10, 2016, the United States Agency for International Development (USAID), in partnership with Afghanistan's Ministry of Commerce buy cheap viagra internet and Industries, is launching a five-day event called Exhibition Afghanistan in Dubai to drive exports of Afghan products.
The two-part program consists of a business-to-business matchmaking event on December 6-7, and will continue with a business-to-consumer event in which Afghan products are sold to the public on approved on line drug stores December 8-10.
"Exhibition Afghanistan" will help Afghan traders increase sales and connect with Gulf and other international buyers, enabling about 70 of Afghanistan's best companies to display products and negotiate deals with more than 100 international buyers.
---
---
Related Articles
Saudia Arabia signed the contract of building a grandeur Islamic center on a hilltop in central Kabul. The center, including
The United States government, through the U.S. Agency for International Development (USAID), donated 100 state-of-the-art ventilators to assist Afghanistan in
Kandahar officials said that the number of factories in Kandahar may increase from 72 to 100 after establishment of further