USAID funds thermal power projects in Jawzjan province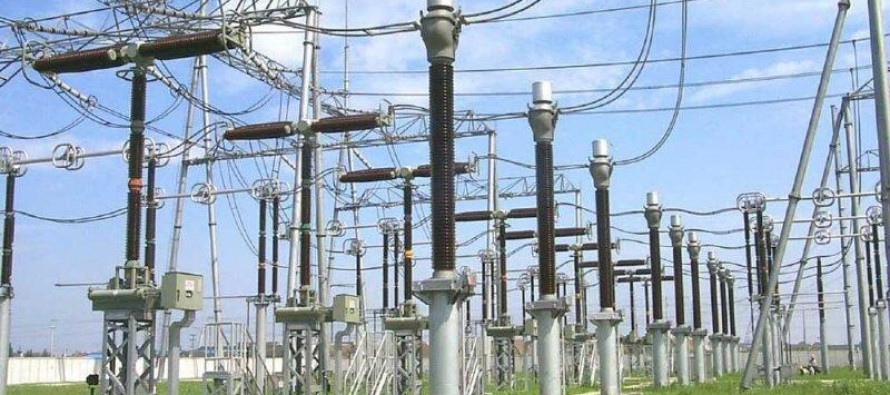 Work on a thermal power project that costs USD 200mn has officially begun in Jawzjan province, said officials of the Jawzjan province.
Funded by the United States Agency for International Development (USAID), the project will generate electricity to five provinces.
"The preliminary works of the project have started. The project will produce electricity for Jawzjan, Sar-e-Pul, Faryab, Balkh and Samangan provinces through installation of natural gas turbines having a capacity of 200-MW electricity.
It is worthwhile to mention that ex-US envoy Dr. Zalmai Khalilzad had pledged a few years ago that thermal power projects run by natural gas would be implemented in Samangan province. However, the projects were never  executed until now for unknown reasons.
---
---
Related Articles
The International Center for Afghan Women's Economic Development Center hosted the Afghan Women's Economic Forum on 17-18 February with a
Until just a few weeks ago, serious talk about an Afghan economy based on natural resources seemed premature. But as
The German Government has announced an annual aid worth 150 million Euros to Afghanistan. According to the Government Media and