USAID gives more than USD 90mn in aid to Afghan Higher Education Ministry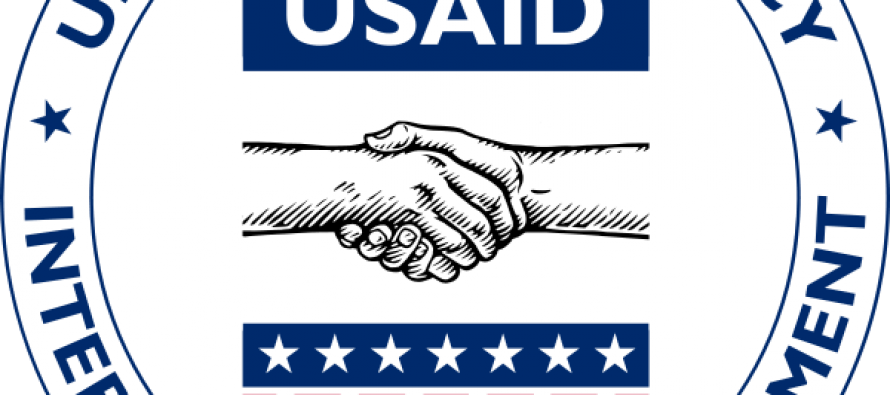 The United States Agency for International Development (USAID) has pledged more than USD 90mn to the Afghan Higher Education Ministry for the next five years.
Higher Education Minister Ubaidullah Ubaid said the money would be spent towards strengthening the higher education system and enhancing teaching quality of 10 universities in Kabul, Heart, Kandahar, Nangarhar, Khost and Balkh.
This is the first aid provided by the USAID to the Higher Education Ministry during 2013.
Mr. Ubaid said many international teaching standards are currently utilized in the education system of Afghanistan.
Ken Yamashita, USAID Mission Director to Afghanistan, emphasized on increasing the capacity of higher education.
"The Ministry of Higher Education must strengthen its management capacity and attract experienced managers with higher education," said Mr. Yamashita.
---
---
Related Articles
An exhibition will be held in cooperation with Iran's Trade Promotion Organization (TPO) from March 01 to March 04 in
Saira Shakeeb Sadat wants to bring change to Khwaja Dukoh, her district in northern Jawzjan Province. This place, though isolated,
Built under the National Area-Based Development Program, a veterinary clinic opened in the Achin district of eastern Nangarhar. The clinic,