USAID hosts conference to generate support for Afghan Energy Development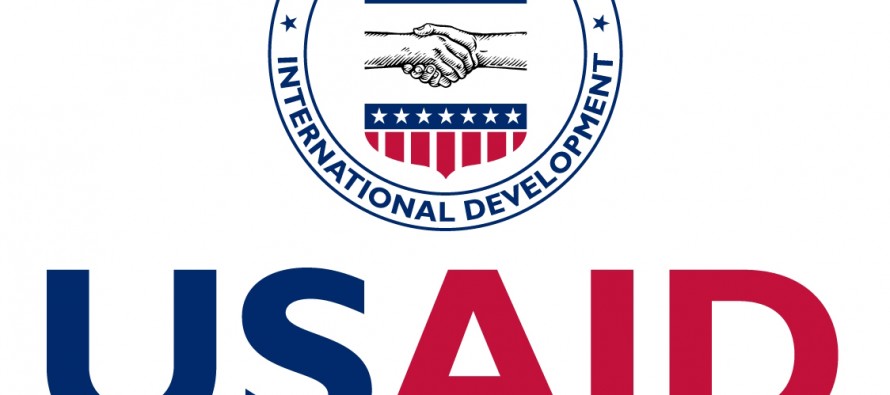 The United States Agency for International Development (USAID) in cooperation with the Ministry of Mines and Petroleum launched Afghanistan's first Gas-to-Power Symposium on Sunday in Abu Dhabi city, as part of ongoing American support to the country's energy sector.
USAID, the U.S. Department of Commerce, and the Asian Development Bank organized the symposium to stimulate international private sector interest in the development of natural gas infrastructure in northern Afghanistan, particularly in gas processing and power generation.
Senior officials attending included Shafiqullah Shahrani from the Ministry of Mines and Petroleum and Mirwais Alami, Chief Commercial Officer of Da Afghanistan Breshna Sherkat (DABS), the national power utility.
"The United States Government is convening international and Afghan business leaders with Afghan Government officials to discuss business opportunities in an exciting new market," said Roy Plucknett, USAID Deputy Mission Director. "This will help meet Afghanistan's growing demand for power through the development of clean and efficient domestic energy resources."
USAID's Sheberghan Gas Development Project (SGDP) is a four-year, $125 million initiative. The project seeks to kick start private investment in Sheberghan's energy sector by drilling or rehabilitating three gas wells; conducting a study to certify reservoir gas quantity, pressure, and quality; and by helping find seed money and know how to design, construct and operate a gas processing plant and 200 MW power generation plant near Mazar-i-Sharif.
---
---
Related Articles
The National Solidarity Program (NSP) of the Ministry of Rural Rehabilitation and Development (MRRD) has completed ten welfare projects in
Constructed by the Korean Bagram Office and Korea International Cooperation Agency (KOICA), a model farm was handed over to local
By Mathew Green-(Reuters) Haji Khairullah Barakzai is the ultimate Afghan success story: illiterate village boy makes a fortune thanks to