USAID Provides $40 Million to Support a New Five-Year Program at American University of Afghanistan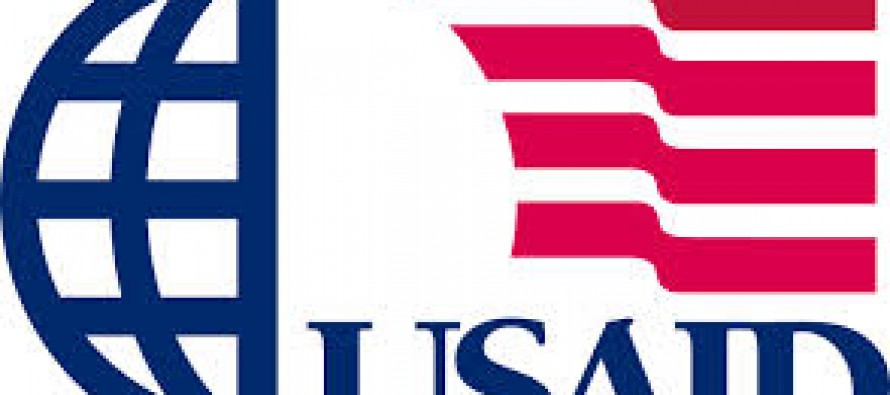 The United States Agency for International Development (USAID) announced a new, five-year, $40 million award in support of the American University of Afghanistan (AUAF). Support for AUAF comes from USAID's new higher education program, Strengthening Tertiary Education Program-University Partnerships (STEP-UP), which aims to improve the quality and relevance of the higher education system and contribute to economic and social development in Afghanistan. To reach this goal, USAID will also provide an additional $92.7 million to support the Ministry of Higher Education (MoHE) and 10 public universities.
The new five-year grant will help AUAF to increase numbers of women students, introduce the new curricula for the sciences, education, and management disciplines, and another master's degree program, as well as distance learning courses and on-line resources. The grant will also enable AUAF establish new partnerships and achieving accreditation in Afghanistan and the U.S.
AUAF was founded in 2005 and a year later it enrolled its first generation of 53 students. It now has over 2,000 full and part-time students and has become one of Afghanistan's finest universities. This year, the May 25 graduation ceremony brought the total number of AUAF graduates to 198 and included 23 graduates from the country's first Master of Business Administration program. As stated by former U.S. Ambassador to Afghanistan, Ryan Crocker at the graduation ceremony: "AUAF is the flagship university of the new Afghanistan."
USAID's STEP-UP Program is closely aligned with Afghan Government strategies and provides technical assistance to the Afghan Ministry of Higher to fully implement a national quality assurance and accreditation system to ensure that the quality of higher education in Afghanistan meets international standards, and is relevant to labor market needs.
---
---
Related Articles
United States Ambassador P. Michael McKinley, on behalf of the United States Agency for International Development (USAID), presented the Afghan
In a bid to strengthen relations between the two nations, Afghanistan and Kyrgyzstan signed several bilateral pacts on Sunday. The
According to the Ministry of Agriculture, Irrigation and Livestock officials, the World Bank will fund horticulture development projects at a