USAID refutes SIGAR's allegations of corruption against Afghan Ministry of Public Health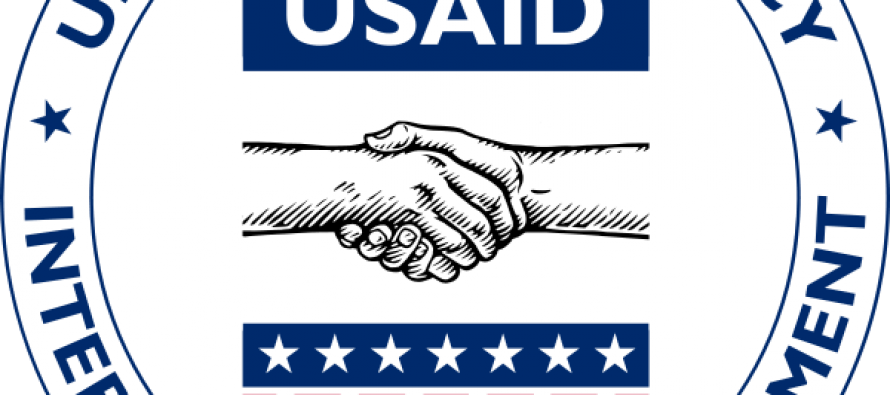 The United States Agency for International Development (USAID) repudiated the charges lodged against walmart levitra the Ministry of Public Health in a recent report by the Special Inspector General for Afghanistan Reconstruction (SIGAR).
Mission Director to USAID, William Hammink, said there was no concrete evidence to prove financial aid has been misused.
SIGAR in levitra volume pills a recent report said the financial audit of the ministry was marked with flaws and corruption existed in the aid management.
Calling the report "baseless", Public Health Minister Dr. Suraya Dalil said there were major gaps in SIGAR's findings, adding that the Ministry was ready to provide all necessary information regarding sample of levitra online past utilization of funds.
SIGAR's report came after the United buy daily cialis States Agency for International Development (USAID) announced donating USD 200mn to the Ministry. SIGAR called on USAID to hold on their new aid donation until the ministry provided a complete account of their expenses.
"We welcome the role of the Inspector General because that is an important part of what we do to make sure that our programs are successful. As much as we feel confident that our programs are being successful, we always welcome an independent view to make sure that in effect we are achieving our goals," Mr. Hammink said.
"In the case of Afghanistan and in the case of Iraq, because the programs have been very large and because there has been so much funding not only from the USAID but also from the State Department, the Special Inspector General was created," he explained.
Meanwhile, Dr. Ken Yamashita, the head of the USAID Afghanistan, emphasized that there had been no misuse of US resources and programs by the Public Health Ministry, adding that the Ministry had been successfully handling the projects.
---
---
Related Articles
Foreign Minister Dr. Zalmai Rassoul signed an agreement on air services with his UAE counterpart His Highness Sheikh Abdullah on
Exporters of high-value Afghan food products will showcase their goods for international buyers this week at the Gulfood Exhibition, the
By Ahmadshah Ghanizada- The Berlin-based corruption watchdog, Transparency International, in its latest Corruption Perceptions Index has revealed that Afghanistan is