USAID spends more than USD 2bn annually in Afghanistan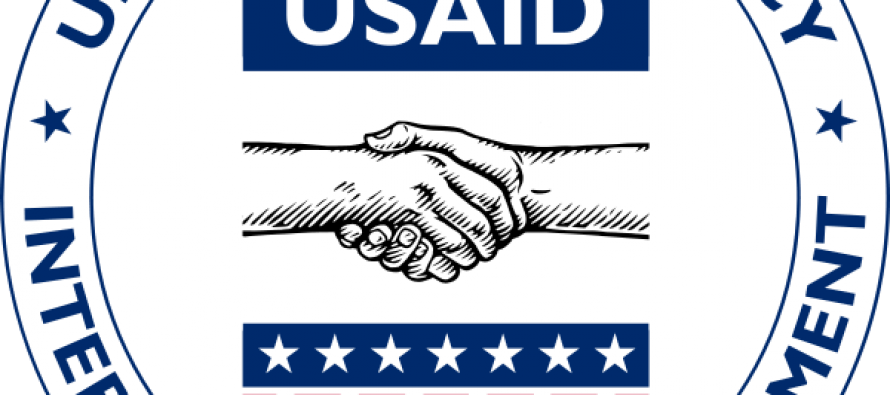 United States Agency for International Development has spent billions of dollars in various sectors of Afghanistan since the past decade. The agency is currently financing hundreds of major infra projects in the country.
Alex Thier, USAID assistant administrator to Pakistan and Afghanistan Affairs, during his visit to Balkh said the administration spends USD 2bn towards development projects in Afghanistan, and this assistance shall continue after 2014.
"The United States of America is a major donor for Afghanistan. Washington's annual aid to Afghanistan is about USD 2bn, which is allocated to the development of various sectors of Afghanistan."
Regarding corruption as the main obstacle to the activities of USAID in the country, Mr. Thier said that Washington's aid continuity is conditional upon Afghan government's efforts in combating corruption and in trying to strengthen good governance and to promote  women's political and civic activities.
During his visit, Mr. Thier also visited the dairy factory in Shirabad village of Dehdadi district in Balkh. The factory was built with USAID's funds a few years back.
The factory currently employs dozens of residents and produces and processes different kinds of dairy products. In addition, hundreds of families in the village sell the milk produced by their livestock at a relatively better price for a living.
---
---
Related Articles
The Afghan-German cooperation inaugurated and handed over two newly built schools in Northern Afghanistan to the local governments: one school
Completed under the National Solidarity Program (NSP), seventeen infrastructure projects are inaugurated in the northern province of Kunduz. The projects
Minister Wahidullah Shahrani informed a National Security Council meeting at the Presidential Palace on Sunday about the security issue at